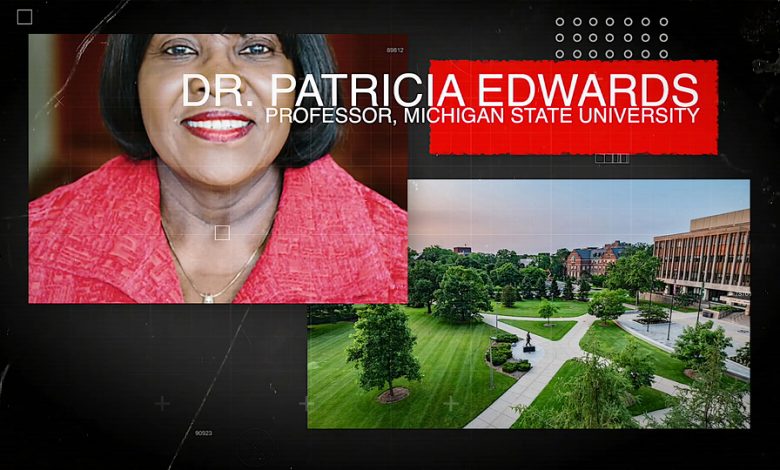 Dr. Patricia Edwards, a distinguished professor of Language and Literacy at Michigan State University and a member of the Reading Hall of Fame posited that the achievement gap is widening, and schools and parents need to communicate better.
"I do think a lot of schools didn't have good connections with families before COVID," Dr. Edwards opined. "Now, more than ever, they're realizing the importance of family engagement, and they need to make those connections."
Dr. Edwards continued:
"People need to realize that not all parents are the same. We don't have the picket fence, the two children and the dog and cat, and the stay-at-home mom. Some schools think that way.
"Teachers have to reformat and think of other innovative and creative ways to teach online. One-on-one instructions have been complicated by COVID, and it becomes a problem when there's not an adult there to guide the student."