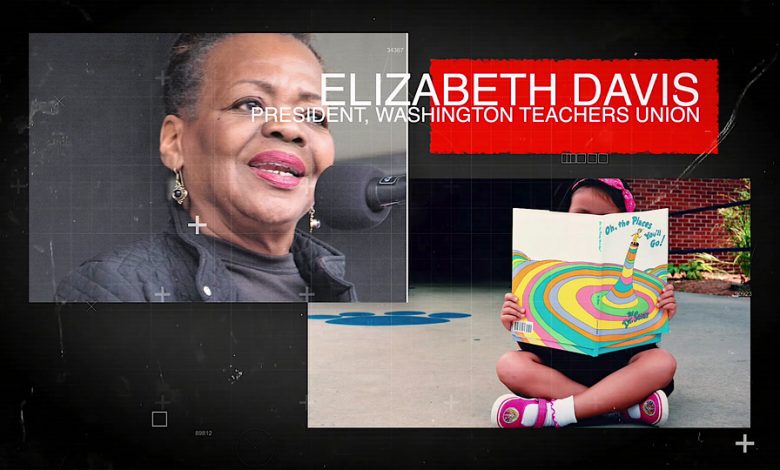 Elizabeth A. Davis, the new president of the Washington Teachers' Union (WTU), told the NNPA that the pandemic had magnified the digital divide.
"The digital divide is not new, and I am familiar with a lot of the inequities that have existed in D.C. public schools," Davis noted.
She has helped transform the WTU into a social justice, solution-driven organization dedicated to advancing and promoting quality education for all children regardless of their zip codes or results of a school lottery.
"The pandemic has pulled back the covers on a lot of these inequities, and they've been glaring," Davis added.
"I refer to the achievement gap as the 'opportunity gap' because the achievement gap goes to capacity to learn."
"In our students, I have not met a student in my 40 years of teaching that did not have the capacity to reach whatever bar I set for them. What I have noticed is that the opportunity to learn for African American students, not only in the District but throughout the country, has not been there."
Davis said the inequities in education must be addressed in meaningful ways.