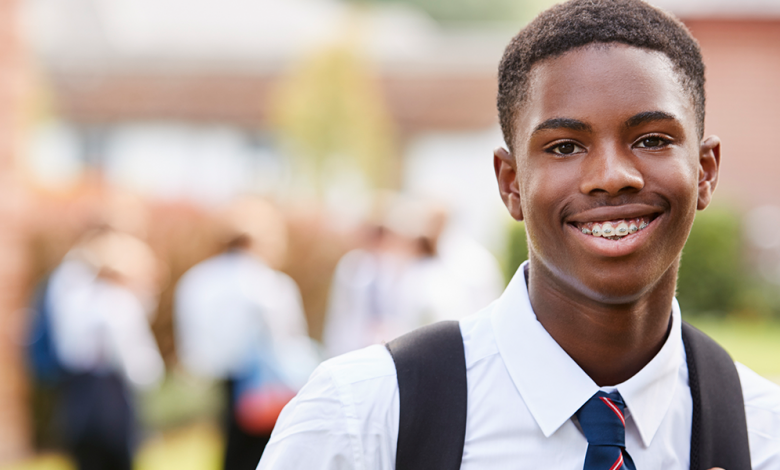 The National Newspaper Publishers Association Education Awareness Program
The Gates Foundation Strategy
We know we can accomplish so much more for our students. In the United States, a high-quality public education is a bridge to opportunity—particularly when it comes to good jobs and career paths, social mobility, and personal growth and fulfilment. Our K-12 strategy is driven by a direct focus on schools because that's where the action of teaching and learning happens. Excellent schools—led by leaders who focus on continuous improvement grounded in data and evidence—are what help students succeed most.
Our grantmaking supports schools in their work to improve student outcomes, particularly for black, Latino, and low-income students, by partnering with middle and high schools and identifying new, effective approaches that can be replicated in other schools.
We do this by investing in networks of schools to solve common problems using evidence-based interventions and data-driven approaches to support continuous learning. We invest in ensuring that teachers and leaders have what they need to be successful—high-quality preparation, standards-aligned curriculum and tools, and professional learning opportunities. Throughout this, we keep our eyes on the horizon, advancing research and development in support of new innovations that will help our education system keep pace with our rapidly changing world.