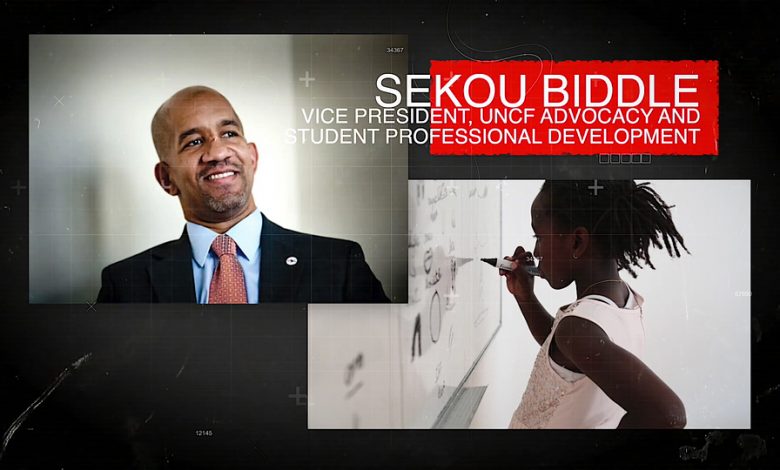 Thanks to the Bill and Melinda Gates Foundation, the National Newspaper Publishers Association (NNPA) has embarked on a public awareness program to close the public school and the higher education achievement gap.
This month, NNPA President and CEO, Dr. Benjamin F. Chavis Jr., conducted videotaped interviews with education experts, community activists, and college students to help determine whether students in underserved communities are having their needs met during the pandemic.
Dr. Chavis discussed the various challenges faced by students of color and the working class, as the pandemic continues to grip America and place a stranglehold on education.