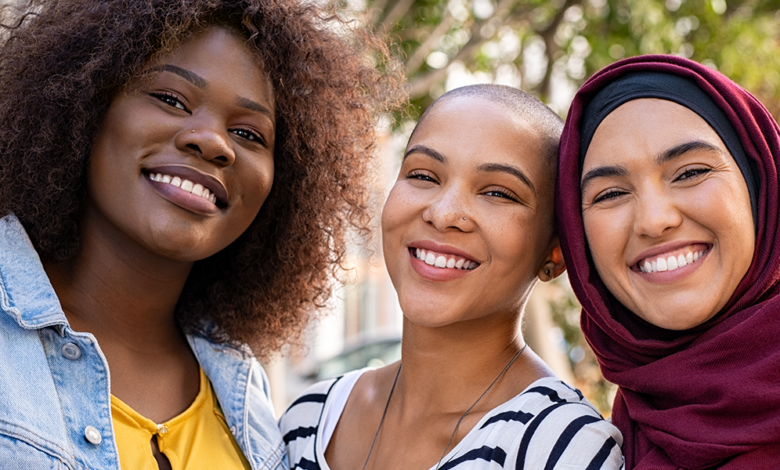 Dorsey high school is a place of education and growth, within the halls we see future innovators public servants, movers and shakers of the community. Elite branding agency, Deutsch LA collaborated with Dorsey High School to foster a new idea into a marketable product, the Dorsey Green Sauce. This was an eye-opening experience for students looking to get into businesses and marketing; they were able to exercise their creative process to deliver a fully developed brand.
The post Deutsch LA Helps Create Dorsey High Hot Sauce appeared first on Los Angeles Sentinel.
This article originally appeared in The Los Angeles Sentinel.