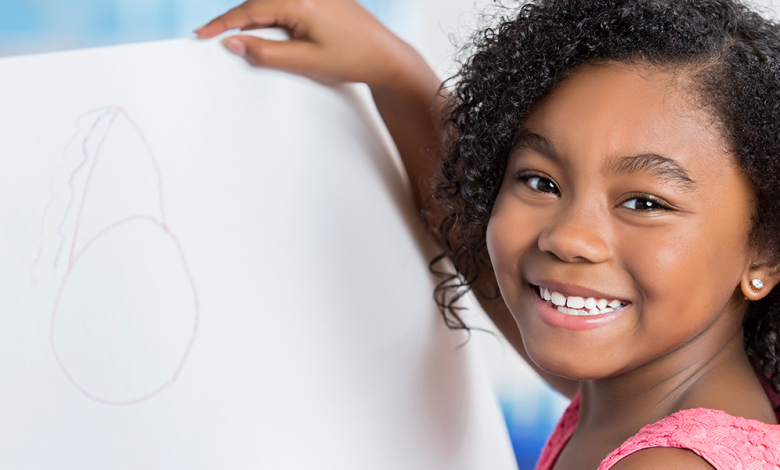 By Dianne Anderson, Precinct Reporter Newsgroup
Alise Clouser for San Bernardino County Board of Education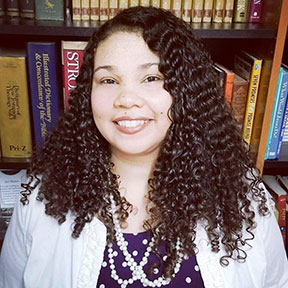 Alise Clouser has been involved in education long enough to recognize how opportunities abound for some students, while the rest are left behind.
In her run for the San Bernardino County Board of Education, Clouser places career exploration and college access at the top of her to-do list. She wants the doors wide open to access good academic programs for all students.
Increasing graduation rates and decreased suspension rates are her other concern. She said several studies are tracking local disparities, including studies from the African American Task Force, showing the need for equal access to education.
"It's so we can figure out the next steps. How do we make students feel seen on campus? Studies show that if students feel seen, they're more likely to stay on campus, do better and alleviate the achievement gap."
Clouser wants to create more engagement and collaboration between African American students and parent stakeholders.
The digital divide is another problem these days with so many students and family members logged in to the internet at the same time, which slows down bandwidth.
"We're seeing discrepancies. If you don't have internet, or if you have internet with five people in the house trying to use it at the same time, how slow is your speed?" she said.
Clouser is vice president of Student Engagement at National Black Grads Inc. She teaches life skills for foster and system-involved youth and is also a grant facilitator for Moreno Valley College.
In light of everything facing students, she believes the strength of the school board is being open to hearing the needs of the community. She said her role as a board member is to serve the students, and she wants the lines of communication open with the parents.
"Our first step is being hyper-visible. I'm hoping students, parents, business owners, teachers, all stakeholders feel involved and comfortable approaching me and the Board, telling us the problems," she said.
Sherman Garnett for Upland Unified School District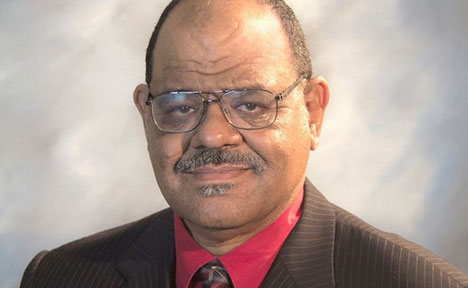 Sherman Garnett, an Upland resident of 34 years, said one common misconception of his city is that it's mostly middle income, which leaves a lot of students under the radar.
Some kids are doing economically fine, but he feels that it's a more a matter of the haves versus have nots.
"It's not [upscale]. The 'haves' are anyone north of 13th street or Foothill. The 'have-nots' are anything south of Foothill," he said. "People don't realize that there's a large poverty rate. There's about 70% free and reduced lunch."
Garnett is an expert trainer, having worked with dozens of school districts around issues of school law and teacher training in pupil services at the state and national level. Through his career, he has served as a principal, and numerous education capacities, including the San Bernardino County Board of Education where he worked for over 20 years as an administrator for child welfare and attendance.
If elected, his first goal is to support the new superintendent in all issues related to the pandemic. He also wants to address the disconnect of equity issues within the district.
One way to get more resources, he said, is by strengthening ties with private-public partnerships.
"And we're going to have to involve our nonprofits more, I have the experience. I've served on the county board for one term, and I know the players," said Garnett, CEO of Sherman Garnett and Associates.
For the past 20 years, Garnett also served on a school attendance review board, a volunteer position appointed by the state superintendent. He is a legislative analyst and unpaid lobbyist, and a professor at Cal State University, San Bernardino. He's worked many years with the California Association of Supervisors of Child Welfare and attendance, including as a former state president.
Access to technology is always an issue for students of color, and not all students are regularly logging in to Zoom classes. He wonders who is watching the kids at home, or if they are home alone.
A more cohesive approach or blueprint is needed for districts to address the disconnect in education during the COVID crisis, he said.
"Are they alone at home while their parents are working? Is it going to be all-day instruction? Is it half-day instruction because I've seen districts all over the place."
Although education funding is the same this year as last year, he believes next year is going to be a different story. He hopes the budget doesn't hit students, parents, or teachers as hard as anticipated.
When that money gets cut, which he believes it will because of the current economy, he wants to make sure the kids and classrooms won't take a heavy hit.
"We have not laid off any teachers but next year, statewide it's going to happen. That's why when I come into the school board I'm going to fight that tooth and nail," he said.
This article originally appeared in The Precinct Reporter News Group.