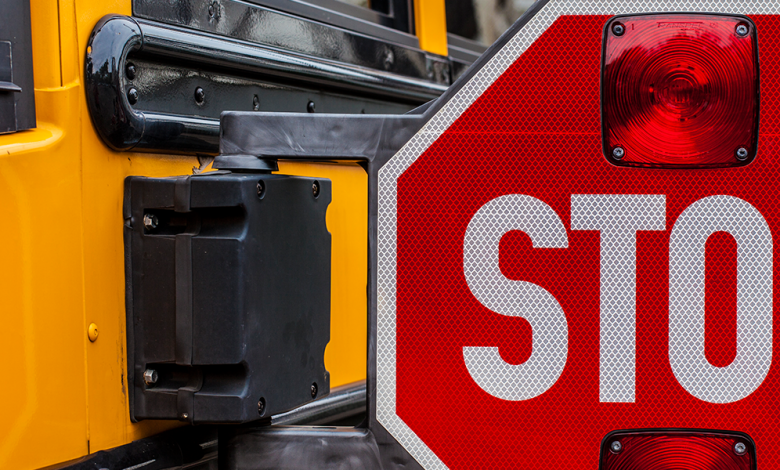 By Andreas Butler, Daytona Tiimes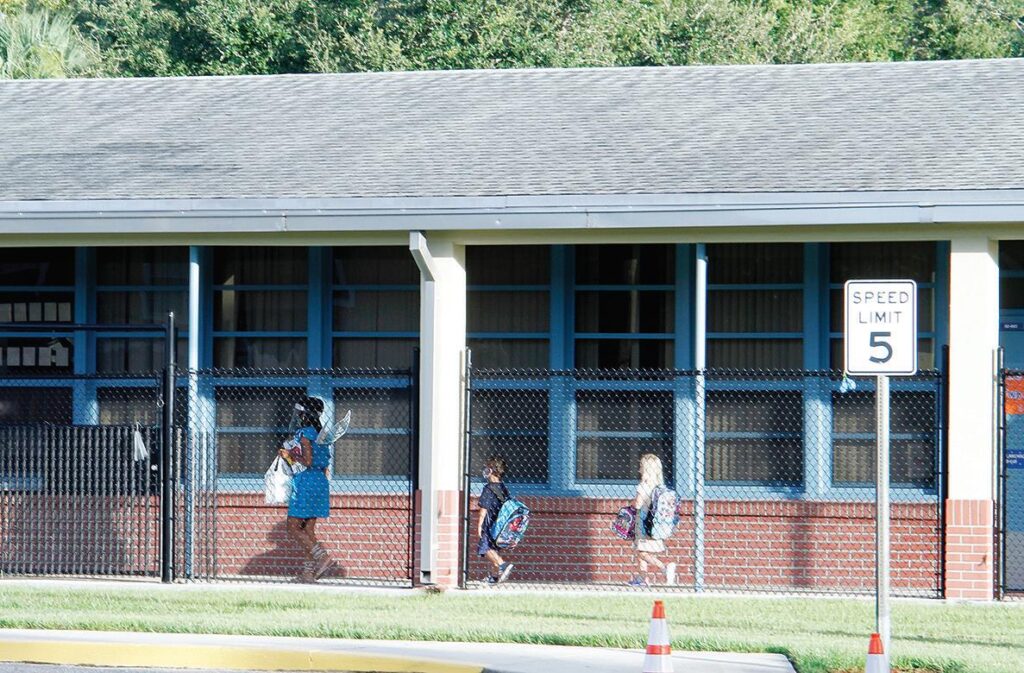 After much anticipation, anxiety and uncertainty, the 2020-21 school year is underway.
It's also the first time that Volusia County's public schools are open since the coronavirus pandemic closed them back in March.
On Wednesday, the Volusia County school district released information on coronavirus cases.
The district reported eight COVID-19 cases, which includes two students and six staff members at four different locations. Those locations are noted as Creekside Middle (Port Orange), DeLand Middle, Port Orange Elementary and student transportation.
Also on Wednesday, the Daytona Times was alerted to a positive case at Turie T. Small Elementary School in Daytona Beach but could not confirm it by Wednesday's press time.
Data dashboard
Volusia County Schools has created a COVID-19 data dashboard to inform parents, students, staff and the community about positive cases throughout the school district.
Schools impacted by COVID-19 cases will be listed along with the number of employees and students throughout the district.
The dashboard will be updated Wednesday and Friday after 2 p.m. Wednesday's numbers will include the number of positive cases reported from Friday through Tuesday. Friday's numbers will include the positive cases from Wednesday and Thursday.
The dashboard is posted on the Volusia County Schools' website at www.vcsedu.org.
Concern, optimism
Parents contacted by the Times say they aren't panicking, but there is concern.
Amanda Willis' son, Jaylen Reeves, is a fourth grader at Turie T. Elementary.
"It is concerning. I haven't heard anything. I'll call the school tomorrow. I did let my son go back to school with the current safety measures in places," Willis said.
This year, the school district provided three educational options, including traditional brick-and-mortar classroom instruction, Volusia Live real-time streaming, and online at home learning.
Sharonda Griffin was optimistic with her kids being back at school. She walked her son, Breon, a second grader at Turie T. Small Elementary, to school on Monday morning.
"I let them go back. I am happy. I want to see how it's going to go the first couple of weeks. I'm excited. The kids are excited. They wanted to go back," she said.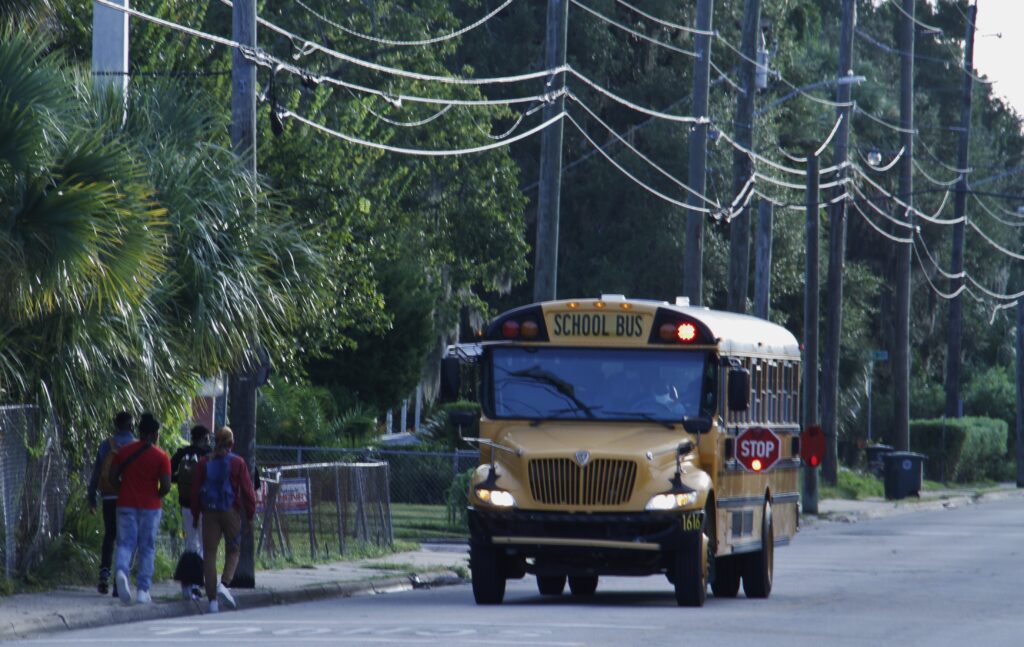 Safety measures
Griffin also has three daughters in high school. Two are attending Spruce Creek in Port Orange. Another is doing classes online through the online learning program.
"My daughter, who is doing online at home, pushed for it. It's what is best for her. She has the drive to do it," Griffin noted.
Some safety measures implemented by the school district include social distancing, wearing mask and face shields, plexiglass and plastic coverings, daily temperature checks, isolating sick students, disinfecting classes, making hand sanitizer available, disinfecting classrooms, and limiting visitors.
Safety measures may ease some fears, but coronavirus concerns remain.
"I am skeptical about whether it's absolutely safe, but it looks like the schools have enough and adequate safety measures in the place. We'll see how it goes," Griffin added.
Teachers weigh in
Teacher Inga Lewis noted that the return had gone well the first two days of school. She teaches physical education at Palm Terrace Elementary in Daytona Beach.
"The kids are excited to be back. The teachers and staff are glad to accept them back with the new normal due to the safety procedures. I think things have gone smoothly for the first couple of days,'' she told the Times.
Arthur Westbrook teaches English and math at Mainland High in Daytona.
We're excited to see the kids. We haven't seen them since March. We have a lot of safety precautions in place. I think it's working so far here at Mainland. Hopefully, it continues to work."
Big online increase
On Monday, the school district reported that 63 percent of its students are back in brick and-mortar classroom. Twenty-four percent are doing Volusia Live, where kids are at home but log onto a device where a teacher gives instruction. Fourteen percent of the county's public school students are enrolled in Volusia Online Learning, where kids work from home online at their own pace.
The Volusia Online Learning has seen a great increase of students.
On Wednesday, Kelly Schultz, Volusia County Schools' spokesperson confirmed via email, "We have a lot more. Last year, we around 100. This year it is about 9,000."
Fewer in classrooms
Teachers also noticed fewer kids in class.
"The classes are definitely smaller. Some of it has to do with the safety measures put into place. Also, a lot of kids are doing online and live streaming. I hear some parents are waiting until November to see how it goes, then possibly will send kids back to traditional classroom," Westbrook stated.
Lewis added, "Classes do look smaller. When they come to P.E., in one class I had eight kids. Kindergarten is coming staggered, sending students on different days and different times."
The post 'WORKING SO FAR' appeared first on Daytona Times.