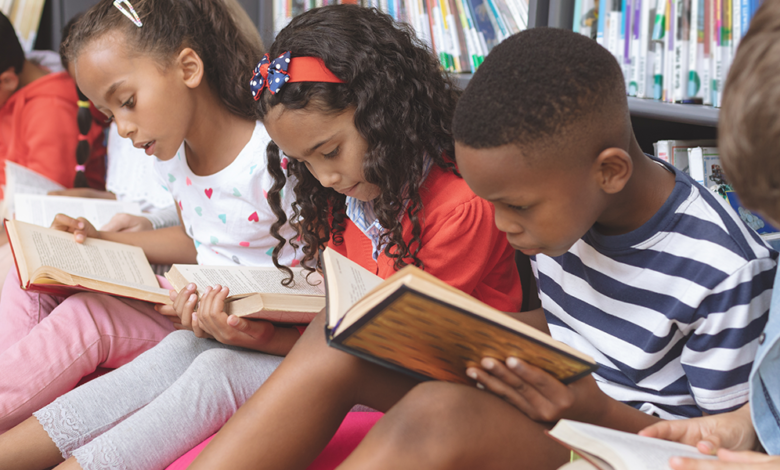 By Wesley Muller
Contributing Writer
Majority of state's charter schools rated D or F
(lailluminator.com) — A recent state analysis of Louisiana schools reflects what numerous other studies across the country have found: Poverty has a significant impact on student performance.
Louisiana Legislative Auditor Mike Waguespack issued an informational brief Wednesday in response to a request from lawmakers for data on the demographics of the state's public charter schools. Waguespack expanded the scope of the analysis to include all Louisiana schools – public and private.
The auditor's office collected data on an estimated 775,583 K-12 students enrolled in Louisiana schools during the 2021-2022 academic year. Of those, approximately 48 percent were white, 37.8 percent Black, 8.6 percent Hispanic, and 5.6 percent represented other racial minorities.
The audit found 71 percent of students who attend Louisiana's public schools are considered economically disadvantaged. Furthermore, it concluded that a school's economically disadvantaged enrollment rate has a negative correlation with its academic performance.
Louisiana Budget Project Executive Director Jan Moller said the auditor's analysis aligns with what he and countless other researchers have known for years.
"The biggest indicator of a school's performance is poverty, and we've known that," Moller said. "Poverty and school performance are inextricably linked."
A 2016 study by the U.S. Government Accountability Office found that "schools with higher concentrations of students from low-income families were generally associated with worse outcomes, and schools with higher concentrations of students from middle- and high-income families were generally associated with better outcomes."
The link between poverty and school performance is even more pronounced in statistics focused on students of color, illustrating the overlap between race and income in Louisiana. Black public school students on average attend schools that are 79.9 percent economically disadvantaged, compared with 61.5 percent for white public-school students, the report found.
The report also pointed out that more diverse schools tend to perform better. Waguespack cited research from the National Academy of Education that found African-American student achievement is generally enhanced by less segregated schooling, and that "white students are not hurt by desegregation efforts or adjustments in racial composition of schools."
One factor affecting school performance in Louisiana is its high rate of private school enrollment. According to a 2015 report in The Washington Post, Louisiana had the third-lowest rate of public school enrollment in the country and the second-highest wealth gap between private and public school families.
Waguespack's audit found that nearly 24 percent of white students in Louisiana attend private schools — the most of any race.
Part of the disparity involves the state's large Catholic population, Moller said. Some Catholic schools date back centuries and were among the first educational institutions in the state, but many of Louisiana's current private schools were so-called "segregation academies" opened after the U.S. Supreme Court desegregated campuses, he said.
While private schools in Louisiana are overall about 75 percent white, charter schools are 65 percent Black. This is mostly because of Orleans Parish, which has 54 percent of all the state's charter schools, the audit found.
Orleans Parish replaced almost all of its traditional public schools with charter schools after Hurricane Katrina. Other school districts have since added charter schools to varying extents. Proponents at the time said charter schools, most of which are run by private companies with some local or state oversight, would provide better results than traditional public schools, but many now question those claims.
The majority of the charter schools in Louisiana are performing poorly. Of the 138 charter schools with Department of Education performance scores listed last year, 85 were rated D or F. Plus, many of the charters with high performance scores were found to have fewer economically disadvantaged students than required by law, according to a previous audit from Waguespack's office.
"I think what this report tells us is that charter schools haven't been the panacea that their supporters suggest, and poverty is the strongest indicator of poor school performance," Moller said.
People want to think there's some "magic" solution at schools with consistently high performance scores, Moller said. Factors such as the quality of teachers and classroom sizes can have an impact, he added, but the solution is often much more fundamental.
"If you want to address educational outcomes and disparities, you address poverty," Moller said.
This article originally published in the February 6, 2023 print edition of The Louisiana Weekly newspaper.
This article originally appeared in The Louisiana Weekly.