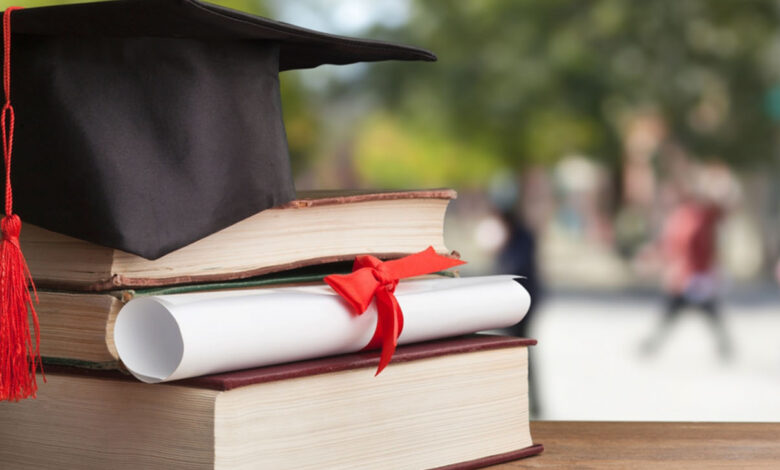 By Deborah Bailey,
Contributing Editor
Bowie State University recently held the fifth annual UMPC Social Justice Alliance Symposium in honor of Second Lt. Richard Collins III, a University of Maryland, College Park student killed in a 2017 hate crime. Collins was posthumously elevated to the rank of first lieutenant.
The event took place on April 28, and included a panel discussion in front of hundreds gathered to talk about racial and social justice in sports.
Olympic Gold Medalist Dominique Dawes, WNBA star Marissa Coleman, NBA Sports columnist and UMD professor Kevin Blakistone and former Washington Wizards player Eta Thomas joined student athletes Rainelle Jones, a UMC Volleyball player, and Zion Tyler, a Bowie State University track and field star, for the talk. Nothing was off the table, as participants assessed racial justice in the world of collegiate and professional athletics.
Tonia Walker, CIAA Associate Commissioner led the athletes in the hard hitting panel discussion, which brought the heat on a range of topics related to college sports and social justice. One topic discussed was the danger of becoming institutionalized with the new NCAA Name, Image, Likeness (NIL) rules.
The NIL rules, adopted in June 2021 allows NCAA Division I, II and III student-athletes to receive compensation for the use of their name, image or likeness whether the state has NIL laws in place or not.  The new NIL rules will not override state, college/university or conference NIL rules.
But the regulations have been widely criticized for being hastily put together, creating a new class of student athletes and widening the gap between the "have and have nots," based on who actually receives compensation, according to the panelists.
Olympian Dominique Dawes dived right into the NIL controversy.
"The top NIL athlete is not the greatest gymnast that's out there," Dawes said without hesitation.
"I don't think the powers that be really took the time to investigate how NIL could impact sports. For the female athletes, the ones that are making the most money are the ones that are sexualized, unfortunately," Dawes offered. "I understand why NIL was developed. Colleges are making an extraordinary amount of money on these athletes. However, I think there needs to be a little more thought about NIL."