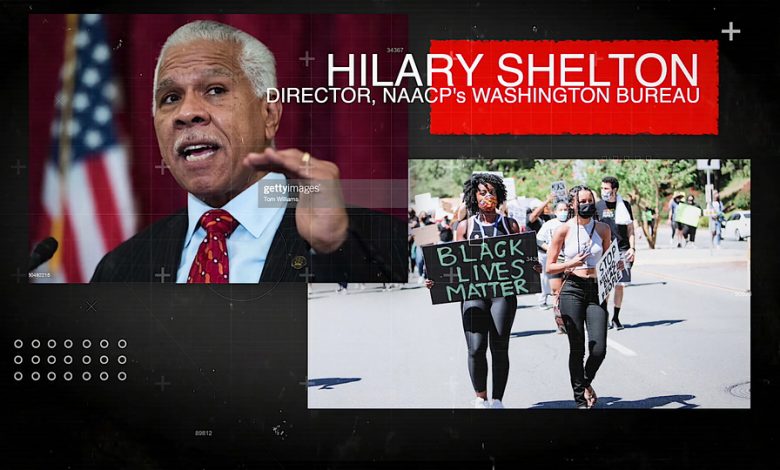 Hilary O. Shelton, the Washington Bureau Director and Senior Vice President of Advocacy and Policy for the NAACP, proclaimed that the pandemic has significantly impacted Americans as a whole.
Still, African Americans comprise just 13 percent of the population but have been affected at a much higher rate than anyone else, he said.
Shelton noted that the Centers for Disease Control and Prevention examined hospitalization records from 14 states and found that Hispanic and Black children are hospitalized the most with COVID.
He said the property tax system that helps fund schools needs revamping.
"We have to fix this system. It's broken, and some communities still have a system that, if you live in a poor neighborhood, they take money only from your community," Shelton remarked.
He noted further the need for more African American teachers.
"No one can communicate better with our students than someone who looks like them," Shelton declared.