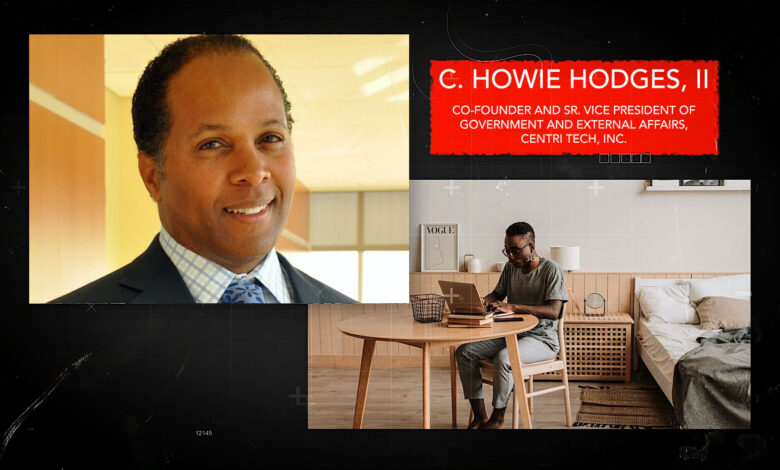 Howie Hodges has both corporate and public policy experience as an accomplished financial services executive with over 25 years of experience starting, building businesses, and navigating through competitive and complex regulatory environments. He brings a diverse skill set and is recognized for his experience in strategic public/private partnerships, external affairs, and political and reputational risk analysis.
Howie holds a Juris Doctor from the University of Pittsburgh School of Law, a certificate in leadership from the Darden Business School, University of Virginia and a BA degree from Morehouse College.
Howie's public service includes serving as a Presidential senior executive appointee to the U.S. Department of Commerce as Assistant Director of the Minority Business Development Agency.