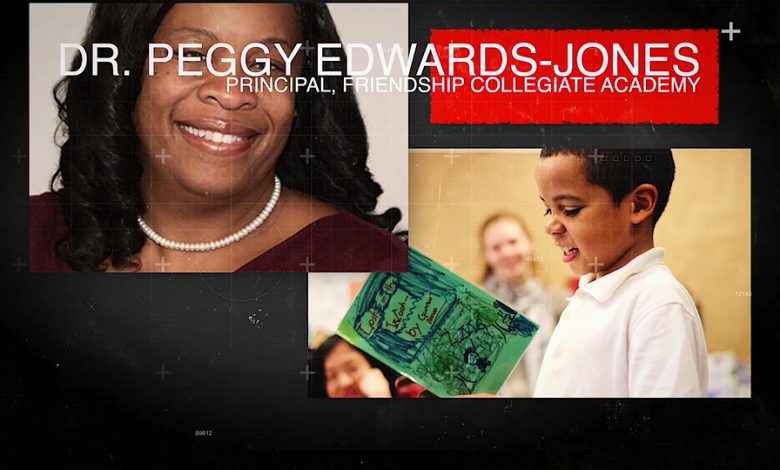 By Stacy M. Brown, NNPA Newswire Sr. Correspondent
Dr. Peggy Edwards-Jones has spent much of the past two decades as a principal at the Friendship Collegiate Academy Early College Campus in the Northeast section of Washington, D.C.
Incoming freshman at Friendship Collegiate Academy are referred to as scholars.
And with good reason.
In an interview with National Newspaper Publishers Association (NNPA) President and CEO, Dr. Benjamin F. Chavis Jr., Dr. Edwards-Jones relayed what she called her proudest moments in education thus far.
Those moments include graduating over 3,500 scholars, with a 100 percent acceptance rate to a college or university. Some of her scholars graduate with one to two years of college courses completed before leaving high school.
At least 80 percent of those scholars who graduated completed their first year of college. Ninety-nine percent of the students are African American or individuals of color.
"The biggest issue for minority students is an opportunity," Dr. Edward-Jones offered.
"At our campus, students can select majors like science, engineering, and computer science and take courses toward graduation," Dr. Edwards-Jones added.