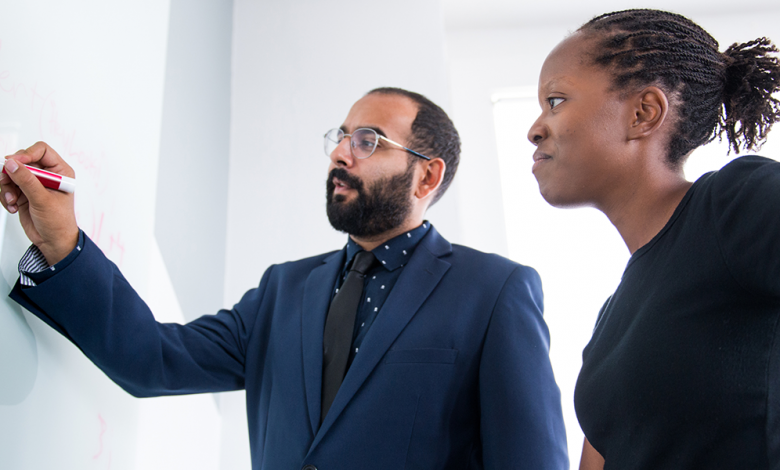 (lailluminator.com) — The Louisiana Board of Elementary and Secondary Education is calling on the legislature to fund school resource officers for each public school in the state.
The board passed two resolutions, one calling on each public school system to enter into agreements with local law enforcement agencies to provide resource officers for each school in the district, and another calling on lawmakers to fund the officers.
Board member Michael Melerine sponsored both proposals, which were adopted unanimously.
"There should be no higher priority than ensuring the safety of our children," BESE President Holly Boffy said. "In addition to strengthening on-site security presence, resource officers can play key roles in developing best practices and procedures for schools to prevent threats to student and employee safety."
This article originally published in the April 10, 2023 print edition of The Louisiana Weekly newspaper.
This article originally appeared in The Louisiana Weekly.