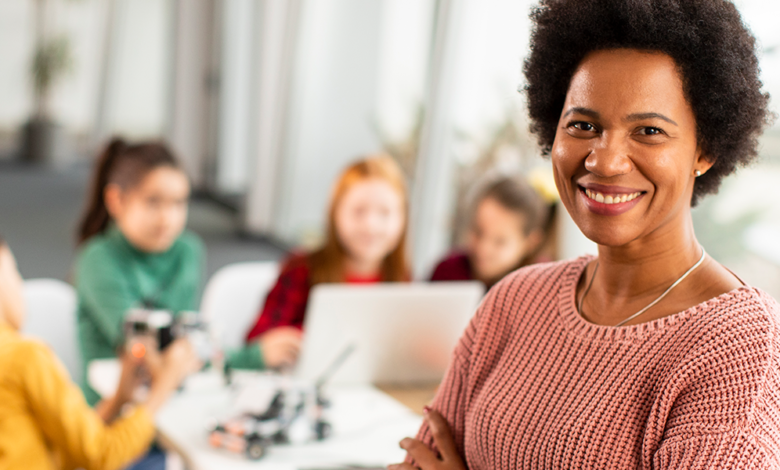 Entrepreneurship is generally considered a thing for adults. However, teaching children about entrepreneurship and starting their own businesses can benefit them greatly by giving them a sense of independence and responsibility, while developing important life skills. This can be especially useful in today's economy where traditional jobs are not as readily available. Starting their own businesses can help children learn how to generate income on their own terms, leading to greater financial stability and independence.
This is the thinking behind the establishment of the Little Owners Foundation – training children and young people to become independent and financially self-reliant. The foundation is pleased to announce its upcoming event which is titled "Youth CEO Fest," an event that is designed to teach children between 5 to 17 years old about entrepreneurship. The event is free and would be held at the Morgan Park Sports Center on Saturday, April 29, 2023, from 1:30pm to 4:30pm.
At the event, participants will participate in a pitch competition where they would be given the opportunity to present their business pitch before the judges and stand a chance to get $250 in funding for their business pitch. It is an excellent opportunity to set up the next generation of entrepreneurs.
Aside from the pitch competition, other side attractions at the event include music, food, and other fun events. The event promises to be a fine mix of fun and intense entrepreneurial coaching.
Parents and guardians can be confident that the event is guaranteed to be a one-of-a-kind entrepreneurship masterclass. It is sponsored by Chase Bank, Raising Canes, Pepsi, Focus Fairies Mentoring, Girls After God's Own Heart Mentoring Program, and TSP. The event is part of Little Owners Foundation's commitment to providing financial literacy and entrepreneurship education for children and young people.
Free community events are not the only thing the Little Owners Foundation does for children. The company has released several children's books that teach children about passive income, investing, ownership, real estate investing, capital, banking, franchise and other important financial concepts.
Entry into the Youth CEO Fest is free but registration is compulsory. To register kids for the event, please visit https://www.eventbrite.com/e/472910246277.
About Little Owners Foundation
 Little Owners LLC is a company dedicated to educating all children on the various career paths to success. The company strives to help parents and schools expose children to non-traditional and traditional entrepreneurship. At the core of the company's activities is enlightening and enriching each
The post Little Owners Foundation Inc. Announces Youth CEO Fest, an Event Designed to Teach Kids and Teens How to Become Entrepreneurs appeared first on Chicago Defender.