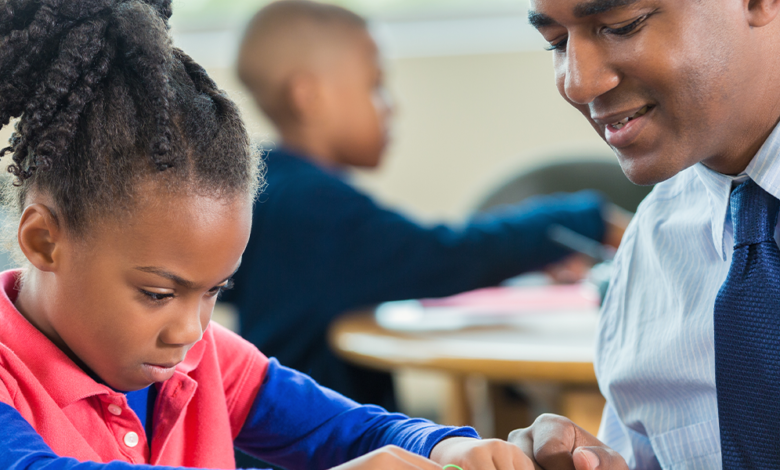 By Molly Ryan
Contributing Writer
(LSU Manship School News Service) — Gov. John Bel Edwards joined lawmakers at the start of the regular session Monday (April 10) to outline his agenda in his final state of the state address and call on lawmakers to give pay raises of $3,000 to teachers and $1,500 to support workers.
The state has a $1.6 billion surplus due to floods of federal relief money and increased revenue from a temporary 0.45 percent sales tax increase. One of the big debates this session will be whether to raise the state's spending limit, which will influence how much of that surplus money is spent and where it goes.
During his address, Edwards reflected on his eight years in office, noting he had inherited a $2 billion deficit in 2016 and will leave behind $2 billion in emergency savings for his successor in addition to the $1.6 billion surplus this year.
Edwards also struck a personal tone to advocate again for legislation that he framed as pro-life, including paid family and medical leave, equal pay, exceptions for rape and incest with abortion and an end to the death penalty.
He said the death penalty costs the state tens of millions of dollars a year, and he contended it is "wholly inconsistent" with Louisiana's pro-life values. Only one person has been executed in Louisiana in the last 20 years, he said, while six people on death row have been exonerated.
Edwards said a teacher pay raise will make Louisiana more competitive with neighboring states amid a national teacher shortage.
"The people in the state who deserve that raise the most are our children," he said.
He also encouraged lawmakers to invest in early childhood education and to continue Medicaid expansion, pointing out that, unlike neighboring states, Louisiana has not had a single rural hospital close.
Edwards called Medicaid expansion the "easiest big decision" he made as governor. He said only 9.4 percent of working adults in Louisiana are now uninsured. That is below the national average of 10.2 percent and down from 22.7 percent in 2015.
Additionally, he said he would use his executive power to raise the wage for state employees to $10 an hour in the meantime.
"I find it embarrassing and frankly immoral that we have not raised our minimum wage," Edwards said.
Edwards has proposed raising the statewide minimum wage during each year of his term but has been unsuccessful. Twenty-three states and Washington D.C. raised their minimum wage in January of this year, and Edwards said Louisiana's delay is unacceptable with recent inflation.
Senate President Page Cortez, R-Lafayette, said recently he is in favor of raising the spending limit this session if most of the extra money goes to one-time expenses like infrastructure projects.
Adhering to the limit would mean that the Legislature could spend only $500 million of the $1.6 billion surplus.
Rep. Jack McFarland, R-Winnfield, chairman of the Louisiana Conservative Caucus, has said he is not in favor of raising the spending cap right now, pointing to a potential loss of up to $900 million in state revenue when the temporary sales tax increase expires in 2025.
Edwards has acknowledged lawmakers' fears about raising the spending limit but said his successor will inherit $2 billion in emergency funds. He also said there will be another fiscal session in 2025 before the temporary sales tax increase ends, giving his successor time to make adjustments.
"We are leaving the state in a much better posture than when I came into office," he said.
Still, lawmakers like McFarland think Edwards' successor will be a Republican, and they do not want to see their party face a hole in state revenue that could cause political problems for them.
Edwards ended his speech with an expression of gratitude to the state of Louisiana and a final request to lawmakers.
"Let's all strive to be good and faithful servants this session and for the remainder of this term," he said.
This article originally published in the April 17, 2023 print edition of The Louisiana Weekly newspaper.
This article originally appeared in The Louisiana Weekly