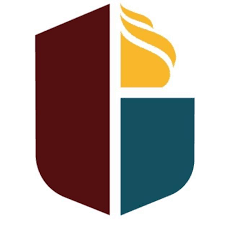 Recruits are invited to start a new career that impacts the lives of future leaders in one of the state's largest school districts.
Birmingham, AL — Birmingham City Schools will welcome hundreds of job seekers for a hiring fair from 4 p.m. to 7 p.m. on Thursday, April 13, 2023 at G.W. Carver High School. BCS recruiters will be on hand with information for prospective teachers, custodians, bus drivers, child nutrition staff members and other support personnel.
"Success starts in Birmingham City Schools, and we are looking for dedicated people who want to help prepare the next generation of leaders," said BCS Superintendent Dr. Mark Sullivan.
Teach BCS, Birmingham City Schools' (BCS) teacher recruitment division, will offer potential candidates an opportunity to meet, interview, and receive offers on the spot from school and district administrators. Signing bonuses are being offered for several positions including special education teachers, math and science teachers and ESL (English as a Second Language) teachers.  Recruits are encouraged to wear business casual attire and bring current resumes.
"Birmingham City Schools offers great benefits, competitive pay, and opportunity for professional growth," said Charles W. Mickle IV, recruitment coordinator for Birmingham City Schools. "We are prepared to offer jobs to candidates who value education and are committed to student achievement and success."
WHO:  Birmingham City Schools
WHAT: Staff Recruitment Fair
WHEN: Thursday, April 13, 2023, 4 p.m. to 7 p.m.
WHERE: GW Carver High School
3900 24th Street North
Birmingham, AL 35207
This article originally appeared in The Birmingham Times.