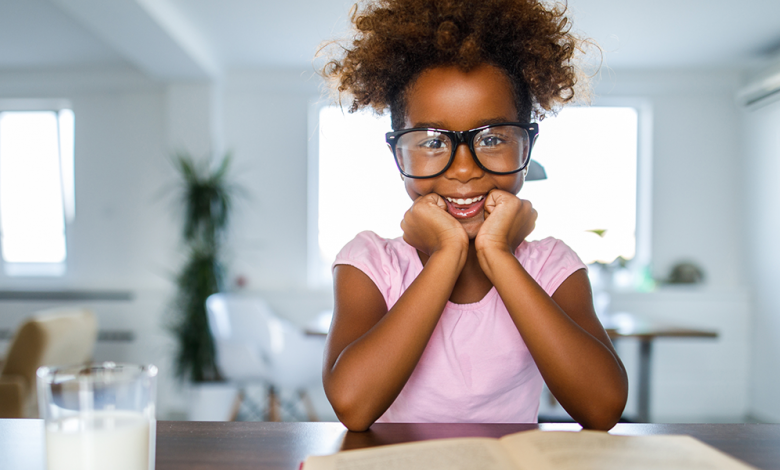 By Okema Gunn, Chicago Defender
Karen Jenkins is the Founder and CEO of KidAlytics. Her motto is "Where Passion Meets Analytics in Education." Karen Jenkins is one of a few young black women that are Research Data Experts in the U.S. She has launched a "Social Impact Initiative" Scholarship for children in need. She wants them to learn all about analytics in a relaxed & fun online environment, but some may not have the financial ability to participate in the program. She wants to change that!
That's why she wants to tell everyone about the scholarship. Karen is committed to making sure that students in need, especially young black children in Chicago and beyond, can access her program. She is also looking for "collaborators" who want to give back by sponsoring a child to attend the classes this fall. Karen has a bubbly personality and is super smart.
Her initiative will help enhance our communities by bringing children and adults alike up-to-speed on how they can grow their knowledge of applying analytics now and in the future!
For more information on KidAlytics, check out their website at https://www.kidalytics.com/.
The post Karen V. Jenkins, Founder and CEO of KidAlytics, launches "Social Impact Initiative." appeared first on Chicago Defender.