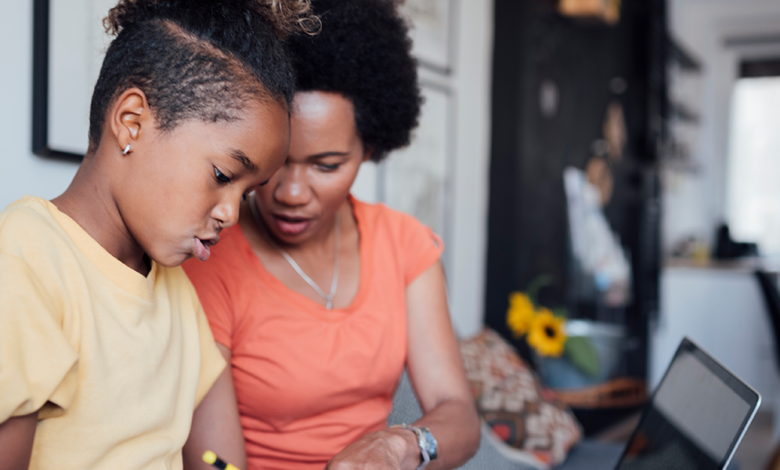 by CALMATTERS NEWWORK | The Sacramento Observer
(CALMATTERS) – Goodbye, admissions tests to get into the University of California. Hello, social justice concepts in high school math classes.
The leaders of the nation's premier public university system announced Thursday that UC won't require any admissions tests for undergraduate applicants, a little more than a year after it stopped requiring SAT and ACT scores. UC nixed those exams amid criticism that they discriminated against low-income students of color and people with disabilities, and although the system considered requiring alternative tests, "there isn't right now a test or an assessment that we feel comfortable using in our admissions process," said Cecilia Estolano, chair of the UC Board of Regents.
The move — which will likely have national ripple effects — presents both opportunities and challenges for the UC. After eliminating the SAT/ACT requirement, UC this fall welcomed its most diverse class in history. But the loosened testing requirements also resulted in a massive influx of applications. A recent report to the UC Regents suggested the system could use artificial intelligence to help with the increased workload — but warned that could result in its own "adverse outcomes or unintended consequences," CalMatters' Mikhail Zinshteyn reports.
Meanwhile, California's K-12 public education system is considering its own steps to achieve more equitable outcomes. In July, the state Board of Education is set to vote on a controversial proposal to overhaul California's math framework — one that would push Algebra 1 back to ninth grade, de-emphasize calculus, apply social justice principles to math lessons, and replace the notion that some students are "naturally talented" with the "recognition that every student is on a growth pathway." Some critics have denounced this as "woke math."
As CalMatters' Joe Hong reports, the framework is just a set of suggestions — school districts can follow as much or as little of it as they choose. Yet it's set off a firestorm among teachers, parents and advocates as they wrangle over how to improve education in a state that ranks in the nation's bottom quartile for eighth-grade math scores.
"The way you get social justice in mathematics is to teach the kids math. It's not by dressing up mathematics in social justice."

Tom Loveless, a retired Brookings Institution math education expert