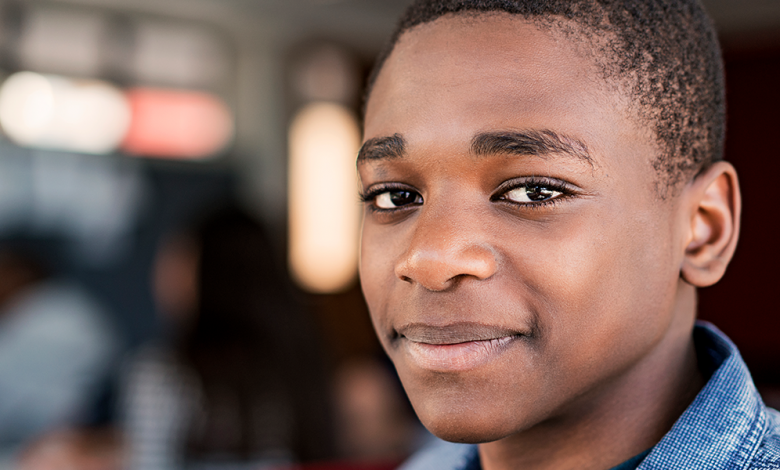 By Alison Banks, The Indianapolis Recorder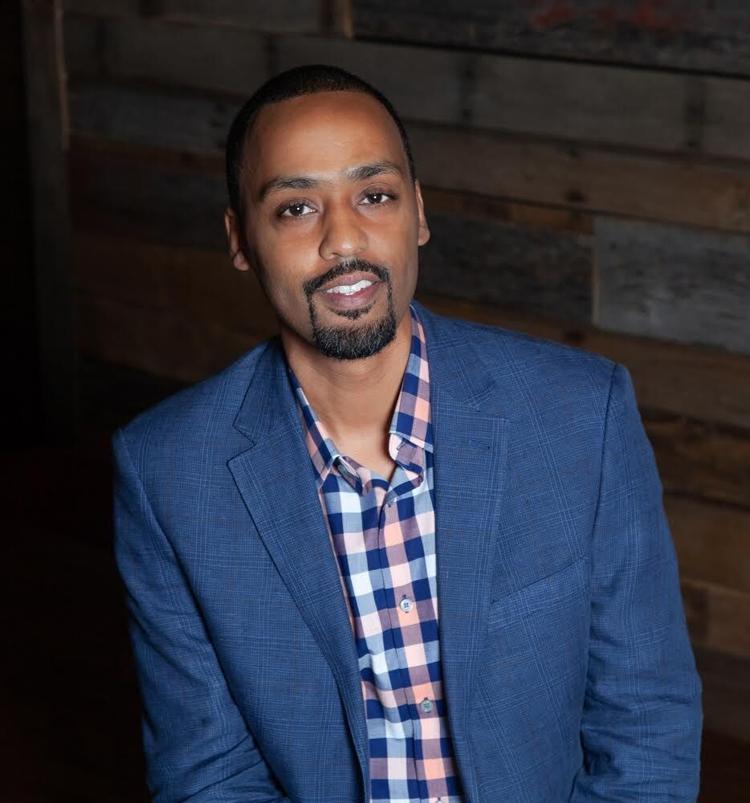 Now more than ever, after-school programs for K-12 students are a top concern in our community. Educators, program providers, parents and students are adjusting to ever-changing safety precautions, unusual schedules and financial uncertainty. Quality, affordable experiences are exactly what students and parents are in need of during these strange times.  
To combat the gap between providers and students, AfterSchool HQ (AHQ) is building an online hub to seamlessly connect providers and parents. Essentially, AHQ is aiming to become the Eventbrite or Groupon of after-school activities. From karate to coding, there is an after-school program out there for every child just waiting to be discovered.  
It's important to mention that the term "after-school" refers to programs that are offered on the weekends, evenings, before school, during the summer and during school hours. Providers offer flexible scheduling options to accommodate families' various needs.  
Sadly, after-school programs are grossly underutilized in Indiana, with less than 11% of students enrolled in some type of program outside of the traditional classroom.  
The good news is local program providers are open during COVID and ready to enroll students today. These providers — including tutors, mentors, community centers, houses of worship and youth-centered businesses — are passionate about helping school-age children explore their purpose.  
AHQ co-founder Darye Henry believes the pandemic has exposed inequities in education and is passionate about creating solutions for families that aren't able to work and learn from home or don't have the resources to secure the proper support.  
"While our parents and students struggle during this time, we have thousands of organizations waiting in the wings that are ready to serve our parents and help our students succeed," Henry said. "Why aren't we promoting and utilizing them as the vital piece of our educational ecosystem that they are?" 
There are many reasons why these resources go unnoticed. Providers don't have the time or money to promote and manage their programs effectively. In addition, parents are unsure of where to find the most up-to-date and accurate information regarding available programs. AHQ solves the disconnect for all parties involved.  
Aside from empowering students to explore their interests and supporting parents in providing structure, there are proven benefits relating to adolescent behavior.  
According to the Harvard Family Research project, student participation in after-school programs have a measurable and dynamic impact on the overall success of our future leaders. After-school programs and experiences improve school attendance, standardized test scores and behavior. In addition, participation in extracurricular activities is linked to a decrease in crime rates among school-age children.  
The benefits of these dynamic programs are clear and so is the demand. Last year, AHQ had the opportunity to partner with IPS Center for Inquiry School 70. Student participation in activities outside of the classroom increased by 130%. These students were provided over 5,000 learning hours in addition to their daily academic curriculum.  
For the past two years AHQ has partnered with IPS athletics to coordinate programs for K-8 students. During the 2019-2020 school year, AHQ provided 2,727 students with activities outside of the classroom, with an overall participation increase of 43% from the previous year. The future is bright for this partnership as the two organizations navigate through the new normal.  
AHQ understands the need and, more importantly, the impact of after-school programs.  
"We founded AfterSchool HQ because we know that parents rely on these programs. Even before COVID, there lacked a central way for parents to learn about these programs," Henry said. "And now, there is an even greater need for the capability to easily determine which programs are open, where they are located, if they are accepting students in-person or virtually, and if they provide assistance with e-learning during the day." 
For more information or to subscribe to AHQ updates, please visit www.afterschoolhq.com. 
This article originally appeared in The Indianapolis Recorder.