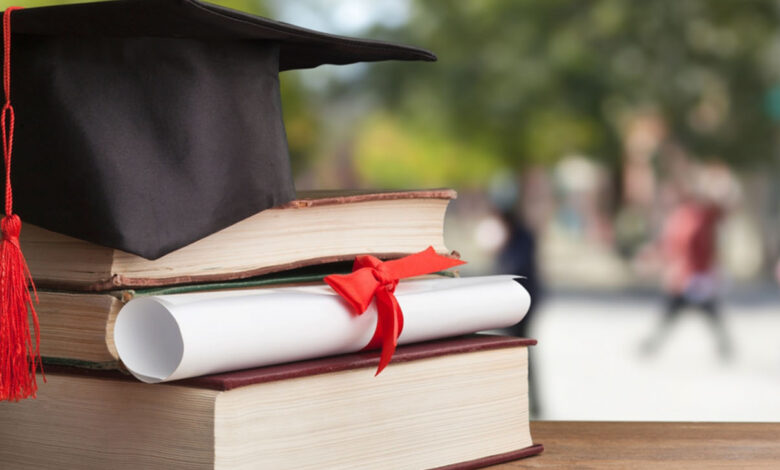 By Deborah Bailey,
Contributing Editor
Bowie State University's Performing Arts Center (PAC) now bears the name of internationally renowned singer, Dionne Warwick. In a ceremony this past week, the PAC theatre was formally renamed the Dionne Warwick Performing Arts Theatre.
Hundreds gathered in attendance to celebrate with Warwick and the campus, including Gospel Singer, BeBe Winans, who graced the audience with an "impromptu" performance of Amazing Grace, during the moving tribute in honor of Warwick's legendary 40-plus year career.
The six-time Grammy Award winning artist takes her collaboration with Bowie State, the first HBCU in Maryland, seriously.  Warwick told the audience she carefully chooses projects and partnerships.
"About this theatre bearing my name, you know I do not lend my name to everything," Warwick said.
This is something I am incredibly happy and proud to say "yes" to. I feel exceptionally privileged to have my name on those doors out there," Warwick continued.
Bowie State University President Aminta Breaux celebrated a partnership that developed over the course of the Covid-19 pandemic.
"This was three years in the making.  Three years ago, we were privileged and honored to welcome Ms. Warwick here," Breaux said.
"She embraced the vision.  She didn't waver. She's dedicated to our youth, Wilkins their education and the arts," Breaux said.
NBC – 4 television investigative reporter Tracee and national radio talk show host Joe Madison "the Black Eagle" Madison served as hosts for a tribute to Warwick featuring students dance, instrumental and choral music from Bowie State University's fine arts department.
Tewodross Williams, Chair of the Department of Fine and Performing Arts Program reflected on the remarkable growth of the BSU Fine Arts program in recent years and thanked the organizations that supported the Theatre dedication including Zeta Phi Beta sorority. The sorority of which Warwick is a member, supported Warwick and the event in large numbers.
A host of celebrities, which included Phylicia Rashad, Debbie Allen, Tom Selleck and MJ the Musical's lead actor, Myles Frost, honored Warwick through video messages that were shown during the program.
Warwick is one of a growing number of Black celebrities, business leaders and political figures who are turning to HBCU's to invest in legacy projects that will serve future generations of students.
"To whom much is given, much is expected. I hope I will be able to live up to the expectation you all have of me," Warwick said.
"And now all of you are my family," Warwick said during the last moments of the program. You will be seeing me."
The post Bowie State University's Performing Arts Center theatre named for Dionne Warwick appeared first on AFRO American Newspapers .
This article originally appeared in The Afro.