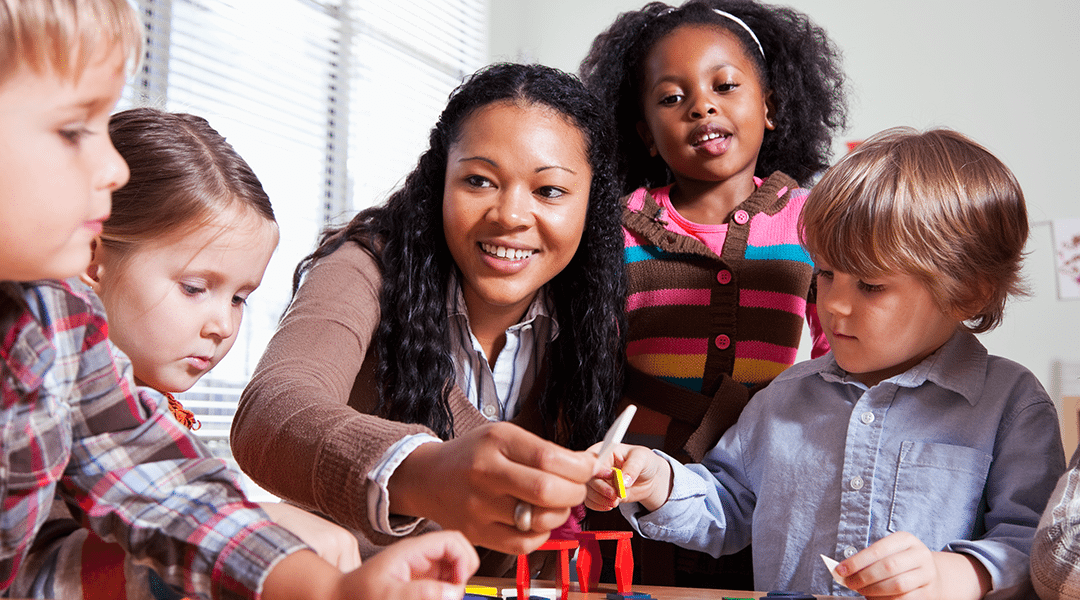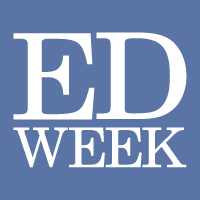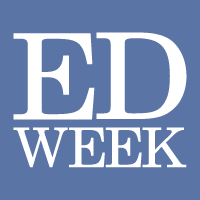 U.S. Secretary of Education Betsy DeVos has given the thumbs up to two more state Every Student Succeeds Act plans: Alaska and Iowa.
That brings the total number of states with approved plans to 44, plus the District of Columbia and Puerto Rico. Still waiting for the OK: California, Florida, Nebraska, North Carolina, Oklahoma, and Utah.
Alaska is working local interim tests into its accountability system, as a measure of school quality or student success for elementary schools. The state will also consider chronic absenteeism and literacy by 3rd grade. High schools will be measured on chronic absenteeism, "on track" freshmen, and how many students are eligible for "Alaska Performance Scholarships," which are based on GPA, completion of a certain curriculum, and achieving a certain score on tests such as the ACT. The state also makes it clear it can't '"coerce" a parent to make a child take standardized tests…
Read the full article here: May require an Education Week subscription.
Source: Education Week Politics K-12