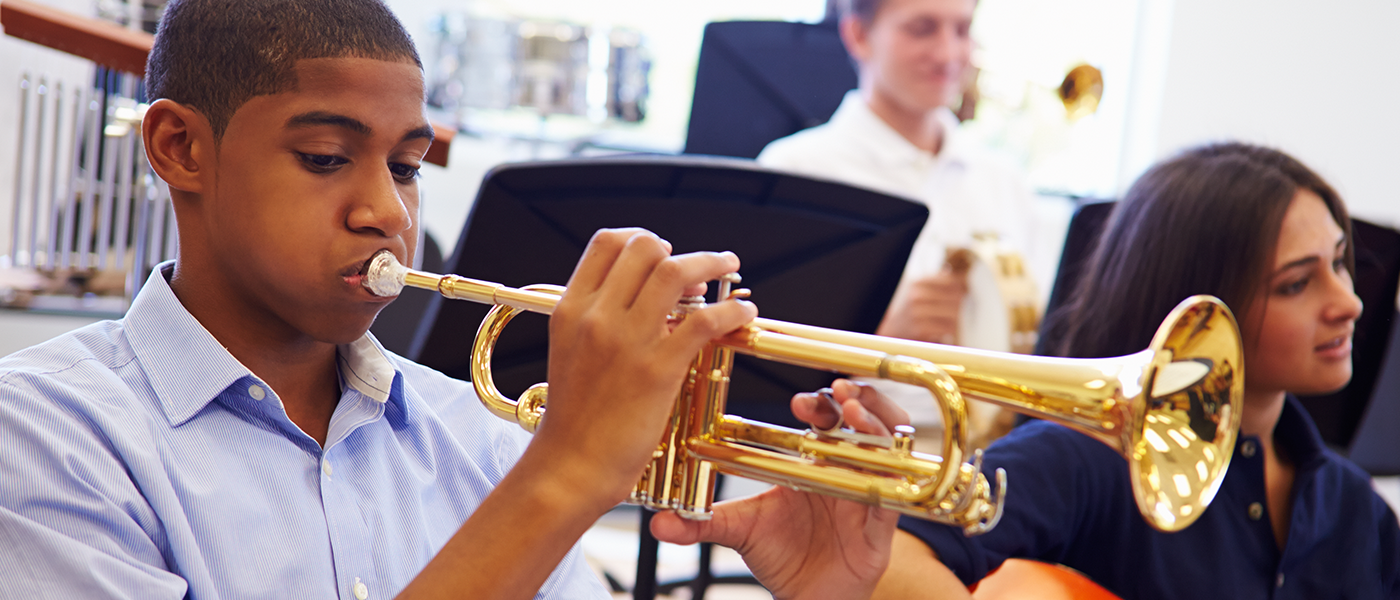 Standards: something established by an authority as a model or example
Academic Standards: Shared expectations for what all students need to know and can do at each grade level
Academic Standards for Students of Color: Consistent high expectations linked to the necessities of post-secondary education and/or professional career after high school.
ESSA Addresses Academic Standards:
Academic standards must be aligned with postsecondary expectations.

States must demonstrate that the academic standards they adopt are aligned with entrance requirements for institutions of higher learning as well as career and trade schools.
Upon graduating from high school some students must take entrance exams for college course placement. Routinely, students from high-poverty schools must take remedial courses before they can begin taking college credit-courses that count towards their degree.

ESSA has an increased focus on English language learners

Standards for English language learners must also be aligned with state academic standards.

Alternate standards for students with significant cognitive disabilities

Alternate standards for students with severe cognitive disabilities must still be rigorous enough to prepare students for postsecondary education or employment
Basically, ESSA advances equity in setting academic standards that are relative to students needs instead of a one-size fits all model.