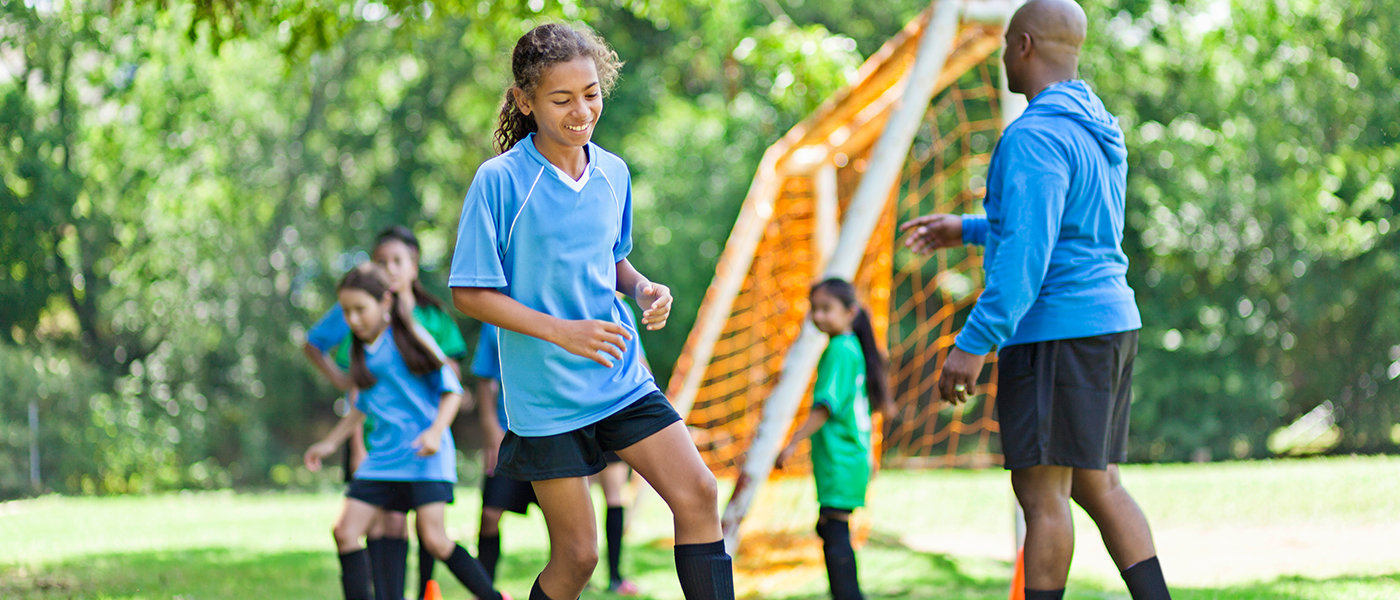 Variations in funding is the basis for the inequities in our public schools. The federal government has a responsibility to invest in the success of every student; especially those vulnerable to poverty or incarceration due to circumstances outside of their control.
ESSA Addresses Funding:
ESSA targets dollars to the highest poverty schools and districts.

High poverty school districts will continue to receive more Title I dollars per poor student than wealthier districts however, within the district high poverty schools will be prioritized.

ESSA seeks to ensure the maintenance and comparability of funding.

Under NCLB, schools could lose funding if they failed to meet statewide standards. Under ESSA, states cannot reduce funding by more than ten percent from year to year irrespective of school performance.
Districts must also demonstrate that schools receiving Title I funds got at least as much state and local funds as schools who do not receive Title I funds.
Up to 50 states school districts may participate in a pilot program to support the implementation of per-pupil funding systems.

States must report actual per-pupil spending.

For the first-time ever, states must report per pupil spending by school on state, district, and school report cards. Expenditures must be reported by funding source and must include actual personnel salaries, not district or state averages.