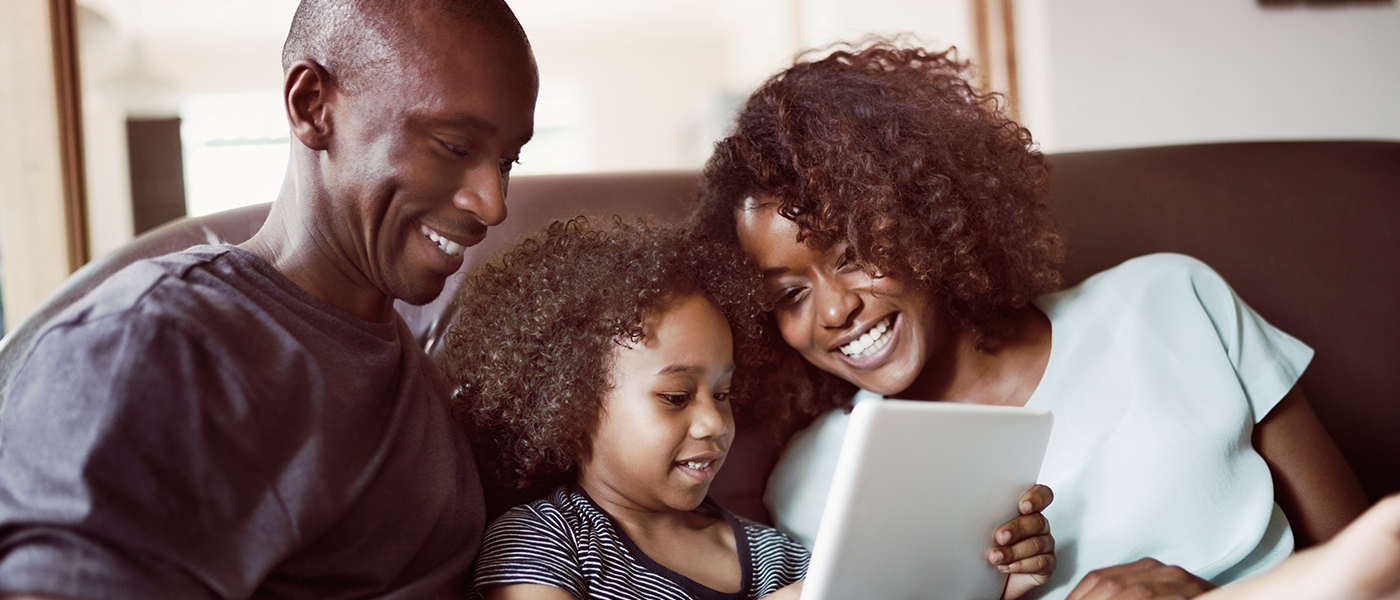 Education has been the bridge to opportunity for millions of African Americans. The Every Student Succeeds Act (ESSA) is an opportunity to make that bridge easier to cross. ESSA takes full affect 2017- 2018 school year. ESSA governs K–12 public education policy. The law replaces its unpopular predecessor, No Child Left Behind (NCLB), by (1) encouraging a personalized environment that meets student needs, strengths, and interests, (2) removing the federal government's big footprint in education policy, on everything from testing and teacher quality to low-performing schools, and (3) decreasing and improving standardized testing.
Under ESSA, states choose their own accountability goals. Accountability goals serve as a rubric for measuring student-performance. Previously, this rubric was provided by the federal government. Under ESSA, states have the opportunity to choose their own rubric for measuring academic proficiency. However, states are mandated to choose at least 4 indicators for their rubric; 3 academic and at least 1 of a different kind.
Also, states must identify and intervene in the bottom 5 percent of low-performing schools and high schools where the graduation rate is 67 percent or less. States have the opportunity to set aside up to 7 percent of all their Title I funds for school improvement, improved from the 4 percent required by No Child Left Behind.
ESSA's goal of more efficient and decreased testing provides up to seven states the opportunity to try out local tests for a limited time, with the permission of the U.S. Department of Education. The law maintains the requirement that states administer annual statewide assessments reading/language arts and mathematics in grades 3-8 and once in high school; science is to be tested annually for all students K-12.
In regards to equal funding for education, the Tri-Caucus, consisting of the Congressional Black Caucus, Asian Pacific American Caucus, and Hispanic Caucus, released a statement expanding on the opportunity of the Title I spending rule in ESSA, stating that, the "supplement-not-supplant" regulation moves us closer to achieving equity in educational opportunity.
Historically, Black-owned newspapers have been the trusted source African Americans rely on to learn about issues affecting their community. The National Newspaper Publishers Association (NNPA), consisting of more than 200 African American-owned community newspapers from across the United States, will continue to be a reliable source for information concerning ESSA implementation. NNPA is committed to serving the African-American community. Our service must include a dedication to educating our youth.
ESSA prioritizes funding to highest poverty schools

Funding is not reduced due to poor performance

ESSA includes a pilot program for school districts to construct and implement fair student funding
ESSA encourages states to eliminate unneccassary testing

States' Department of Education can use "other" nationally recognized tests (SAT or ACT) in lieu of current statewide assesments

ESSA includes a pilot program that allows seven states to develop new assesments that better measure student achievment and progress
States will no longer grade teachers solely on student performance

Title II provides grants to school districts that want to develop innovative teacher quality improvement measures

A change in how data is collected and reported ensures that low-income students and students of color are not disportionally taught by ineffective inexperienced teachers
ESSA is an oppurtunity to transform the way schools are labeled and supported

States must include at least one non-academic variable to measure school quality

School Improvement Grants with one-size-fits-all improvement methods were eliminated under ESSA
ESSA prioritizes community engagement

Schools that recieve Title I funding must have written "evidenced-based" engagement policies

ESSA provides federal grants to Statewide Family Engagement Centers
Why Does It Matter?
In 2013–14, the graduation rate for Black students was 73 percent compared to the 87 percent graduation rate of their white counterparts.
The percentage of children under age 18 living in poverty, based on the official poverty measure, varied across racial/ethnic groups. In 2013, the percentage was highest for Black children (39 percent), followed by Hispanic children (30 percent), and White and Asian children (10 percent for each). (Indicator 4).
39 percent of Black children under the age of 18 live in poverty.
A higher percentage of Asian students (45 percent) than of students of any other racial/ethnic group earned their highest math course credit in calculus. The percentage earning their highest math course credit in calculus was also higher for White students (18 percent) than for students of Two or more races (11 percent), Hispanic students (10 percent), and Black students (6 percent). (Indicator 12).
6 percent of Black students earn their highest math course credit in calculus. In 2012, the percentage of Black male students who had ever been suspended from school (48.3 percent) was more than twice the percentage of Hispanic (22.6 percent), White (21.4 percent), and Asian/ Pacific Islander (11.2 percent) male students who had ever been suspended. Similarly, the percentage of Black female students who had ever been suspended (29.0 percent) was more than twice the percentage of Hispanic (11.8 percent), White (9.4 percent), and Asian/Pacific Islander (7.9 percent) female students who had ever been suspended. (Indicator 14)
48.3 percent of Black male students have been suspended. 29 percent of Black female students have been suspended.
In 2013, among adults ages 25 to 64 who had not completed high school, lower percentages of Hispanic and Asian adults were unemployed (both 9 percent) than of White (14 percent), Black (25 percent), and American Indian/Alaska Native (23 percent) adults. (Indicator 26).
Among adults 25-64 who did not complete high school 25 percent of Black adults are unemployed.
Among full-time workers ages 25–34 who did not complete high school, median annual earnings of White workers ($30,000) were higher than median annual earnings of their Black ($20,500) and Hispanic peers ($22,800) in 2013. (Indicator 28).
The median annual earning for black full-time workers 25-34 is $20,500.
Data obtained from the National Center for Education Statistics, Status and Trends in the Education of Racial and Ethnic Groups, 2016