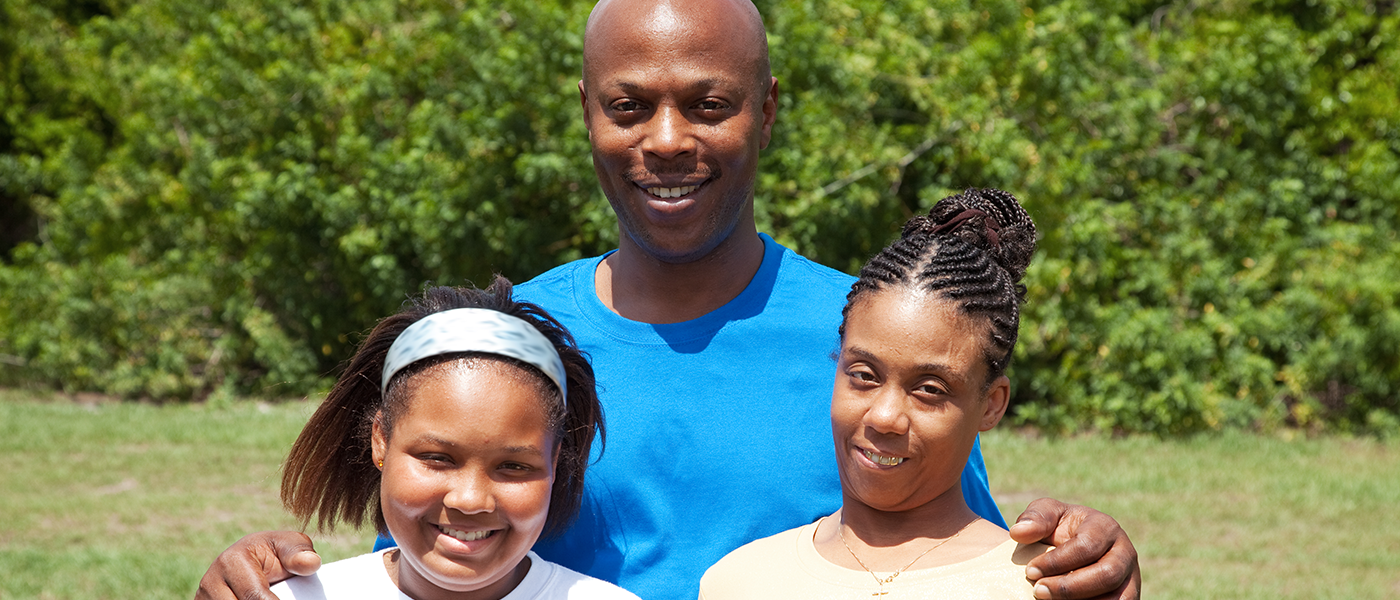 Equity: the quality of being fair and impartial
Equity in Education: policies and practices that provide every student access to comprehensive learning opportunities capable of preparing them to compete in contemporary society
Equity in Education for Students of Color: policies and practices that provide black students with comprehensive learning opportunities; acknowledging external and historical socioeconomic challenges, while maintaining high academic standards
ESSA Addresses Equity:
ESSA establishes a new expectation for states to design standards and assessments that develop and measure high-order thinking skills for children

Low-skilled factory jobs of the past are disappearing. These jobs are either outsourced to developing countries or replaced by technology. More than 70% of jobs today require post-high school training.
Previously, courses teaching high-order thinking skills like critical thinking and problem solving were reserved for the economically advantaged and 'gifted and talented'. ESSA requires that acquisition of those high-order thinking skills be the standard for every student.

ESSA requires states to select multiple measures of student and school performance.

Previously, No Child Left Behind (NCLB) measured student and school performance solely by academic indicators. Now, ESSA, requires at least one indicator that measures school quality and/or comparable student success.
The addition of a non-academic indicator allows for more meaningful differentiation among schools and more strategic plans for intervention.
Examples of the non-academic indicator required include student engagement, educator engagement, access to advanced course work, and school climate.

ESSA addresses the resource gaps among schools adjusting the way school districts report spending.

For the first time since 1965, ESSA requires states to report actual per-student spending on school report cards. This change should highlight areas of unfair distribution of state and local dollars.
Students in poverty who require more resources to support their learning typically receive less funding. Students in poverty comprise more than half of the U.S. public school population.
Increasing per-student spending by 20% can lead to a 23-point increase in school competition rates and 25% increase in adult earnings.

ESSA adds new subgroups for student outcome reporting.

Under NCLB, student outcomes must be reported by ethnicity, low-income, English proficiency status, gender, and migrant status. Now, ESSA, includes homeless students, foster youth, and military youth to make sure they are receiving the support they need.