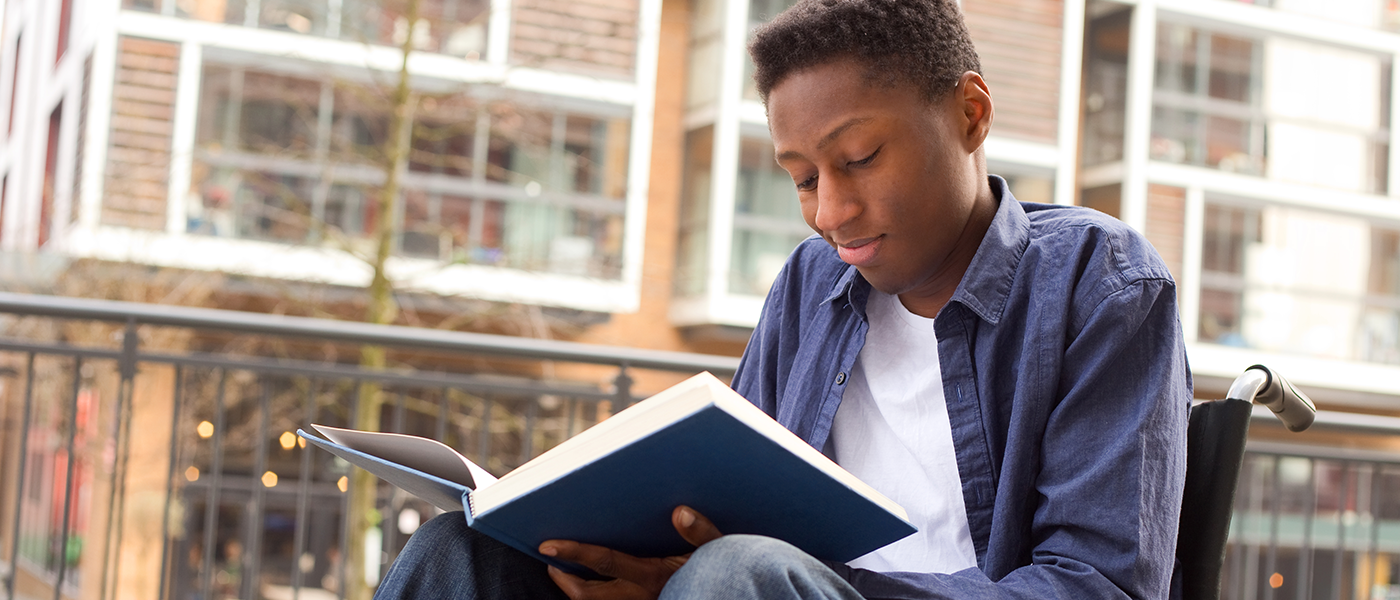 Assessments should objectively measure student progress consistently across classrooms, schools, and districts. They should provide parents with objective comparative information about the academic standing of their children.
Under NCLB, states measured student's progress in reading and math once a year in grades 3 through 8, as well as once in high school. The primary focus on standardized testing as a means of determining academic progress and achievement has been heavily criticized.
ESSA Addresses Assessments:
ESSA encourages states to eliminate unnecessary and duplicative testing.

States have more flexibility to decide what type of assessments they give. ESSA gives states more flexibility to develop "innovative" assessments or use another national recognized test like the SAT or ACT.
The U.S. Secretary of Education can establish a pilot program for states that want to develop new assessment systems. These assessment systems can include project-based assessments, competency-based assessments, summative assessments, or multiple statewide interim assessments that result in a single summative score.
ESSA encourages states to review all assessments given by the state and districts to get rid of low-quality or duplicative test and provides funding for states to support this process.

States must measure English learners' progress towards proficiency annually.

English learners must take an English proficiency and math assessment starting their first year in U.S. schools. However, states may excuse them from taking the reading/language arts assessment the first year. Starting the second-year English learners must take all statewide annual exams but, the reading/language arts test can be given in their native language for up to five years.