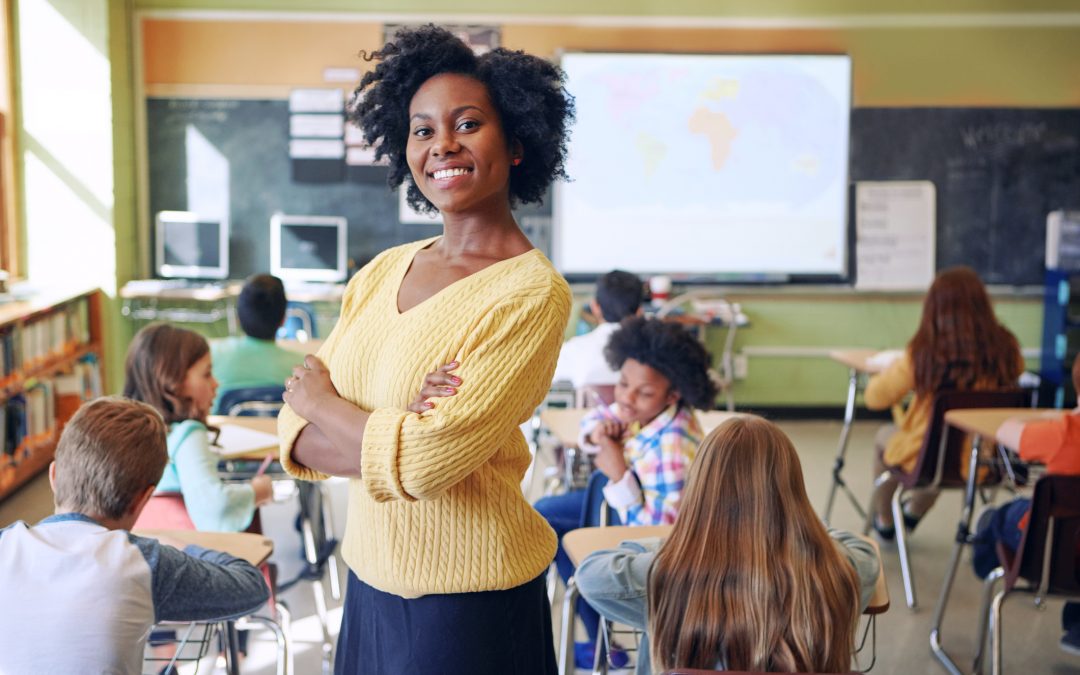 "It was a great feeling watching the returns come in!" said Jonas Knotts, a high school teacher and president of the Webster County Education Association, an affiliate of the West Virginia Education Association (WVEA). "People and educators are really starting to see the power that they possess. We have a voting bloc that, if we turn out to the polls, can outvote anybody. Teachers are realizing this. It's something that fills us with a very empowering feeling."
Early this spring, WVEA members kicked off what NEA President Lily Eskelsen García has called an "education spring" with a statewide, nine-day strike that brought red-shirted educators from every one of the state's 55 counties to the state Capitol.
Their massive show of solidarity, which ended with significant pay raises for all public workers, including teachers and education support professionals, and the establishment of a state task force to address public-worker health insurance, inspired educators across the nation and has been followed by statewide educator walkouts in Oklahoma, Arizona, and Kentucky, and huge Capitol demonstrations in Colorado and North Carolina.
Now, WVEA members are modeling what happens next: They're taking their energy and passion for public education to the ballot box. In this May's primary races, WVEA endorsed 115 pro-public school candidates for U.S. Senate, U.S. House, and the state's House of Delegates and Senate. Of those, 99 candidates—or nearly 90 percent—won. One state lawmaker who had called union members "free riders" was shown the door.
This is exactly what public-school educators across the nation have promised to do in the mid-term elections this November. With this latest show of union strength, WVEA members have shown how it can be done—and how good it feels.
"This election was a huge vindication for the power of the movement because, of course, the opposition was saying 'they're going to forget, they're going to stay home,'" said Knotts. "But we know it's only one victory in a long war. We have to keep up those conversations, we have to keep people engaged, we have to show them how we're working to improve everybody's status—from teachers to support personnel to students to communities…"
Read the full article here.