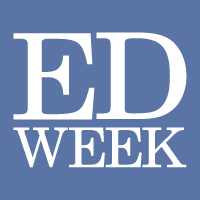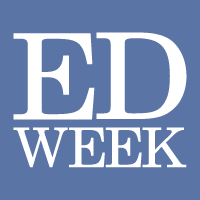 The question: This one comes from a school-based leader who preferred to remain anonymous. This leader wants to know "What are the federal guidelines for 'testing transparency?' Schools are mandated to get 95 percent participation, but how is that possible is we tell parents of their opt out rights?"
The answer: ESSA is actually really confusing when it comes to test participation. The law says that states and schools must test all of their students, just like under No Child Left Behind, the law ESSA replaced. Under NCLB, though, schools that didn't meet the 95 percent participation requirement—both for the student population as a whole and subgroups of students, such as English-language learners—were considered automatic failures.
Now, under ESSA, states must figure low testing participation into school ratings, but just how to do that is totally up to them. And states can continue to have laws affirming parents' right to opt their students out of tests (as Oregon does). ESSA also requires states to mark non-test-takers as not proficient.
State plans—44 of which have been approved by U.S. Secretary of Education Betsy DeVos and her team—are all over the map when it comes to dealing with this requirement…
Read the full article here: May require an Education Week subscription.