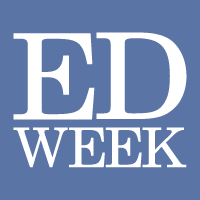 By Alyson Klein
Allendale County's school district sits in South Carolina's Lowcountry, in an impoverished, rural region near the coast known as the "corridor of shame" for the chronic poor quality of its education system. Until recently, three of the district's four schools were considered among the lowest performing in the state.
But after an assist beginning more than a year ago from the state—which is working to rebrand the area as the "corridor of opportunity"—two of those schools made it off the state's list of the lowest performers….
Read full article here. May require subscription to Education Week.