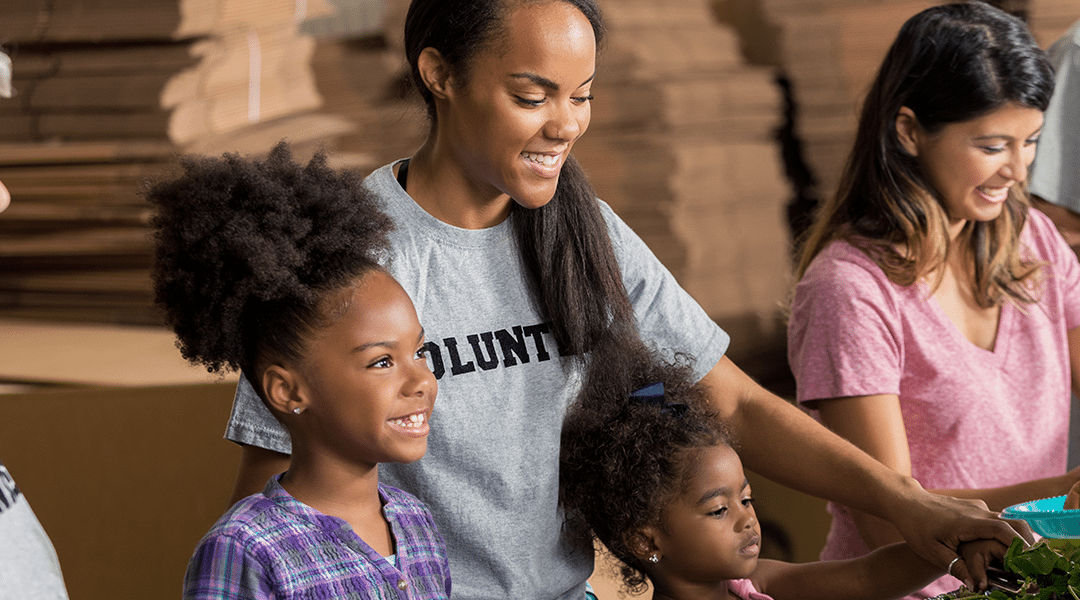 By Stephen Sawchuk, Alyson Klein, and Andrew Ujifusa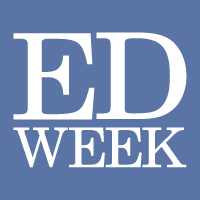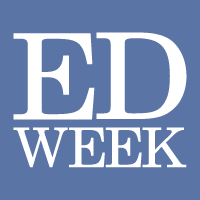 EDUCATION WEEK — This week, Education Week is bringing its trademark analysis to the remaining state plans for fulfilling requirements of the Every Student Succeeds law. On Monday, we had a look at the states' proposed "school quality" indicators, €"the required but nonacademic portion of each state's plan to judge schools. Today, we're going to take a look at states' goals for raising student achievement and their timelines for doing so in the plans awaiting federal approval.

One thing we'll keep stressing again and again this week: how far federal policy has moved since the days of the No Child Left Behind Act (ESSA's predecessor). Read on.
So, what kinds of goals are states setting?
Some states chose fixed goals that aim for all students, and all subgroups of vulnerable students, such as those qualifying for subsidized school lunches or English-language learners, to reach the same target (such as 80 percent proficiency). What's nice about this kind of goal is that it sets the same endpoint, making it easier to see over time how achievement gaps are expected to close. States in this category include: Arkansas, Hawaii, Kansas, Mississippi, (grades 3-8 only), Ohio, Minnesota, New York, Rhode island, South Dakota, Virginia, West Virginia, and Wyoming.
Read the full article here: May require an Education Week subscription.
Source: Education Week Politics K-12