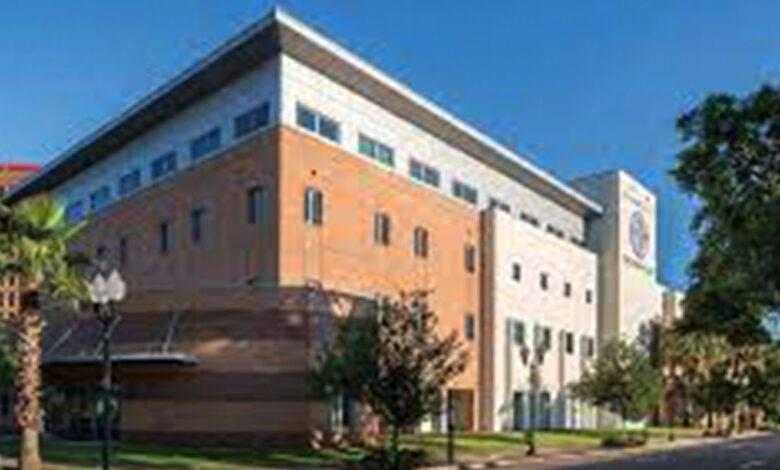 Florida A&M University (FAMU) College of Law's Logan Bartholomew is enrolled in the Field Placement program. Bartholomew is working with the Florida Department of Children & Families (DCF) to protect the legal rights and improve the lives of abused, neglected, and abandoned children. In this role, Bartholomew helped draft an appellate brief that led to a favorable ruling for the agency and the children it serves from the 4th District Court of Appeals.
Reflecting on the experience, Bartholomew said, "Although I've been a DCF paralegal since 2015, I've only done work at the trial court level.  In addition to teaching me about the nuances and details of appellate work, this internship has helped me recognize how important doing quality trial-level work is, since it forms the basis of appellate law and, ultimately, decisional case law.  This internship has also bolstered my intentions to continue working in the child-protective arena once I graduate from FAMU Law."
Bartholomew is a fourth-year law student at FAMU Law. The Palm Beach County native worked as a paralegal for a private firm and joined DCF in 2015 as a Children's Legal Services paralegal in West Palm Beach.  After serving his home communities, Bartholomew transferred to the Orlando DCF office in 2018, where he continues to serve the public while attending FAMU's College of Law.
"This is exactly the kind of practical, hands-on engagement that makes our experiential learning program so critical to our students' legal education," said Director of FAMU Law Clinical Programs and Field Placements Mark Dorosin. "It also reflects the law school's core mission and commitment to public service and providing legal resources to underserved individuals and communities."
For more information about the FAMU College of Law, please visit law.famu.edu.
The post FAMU Law's Field Placement Program Offers Students Critical Court Experience first appeared on The Florida Star | The Georgia Star.