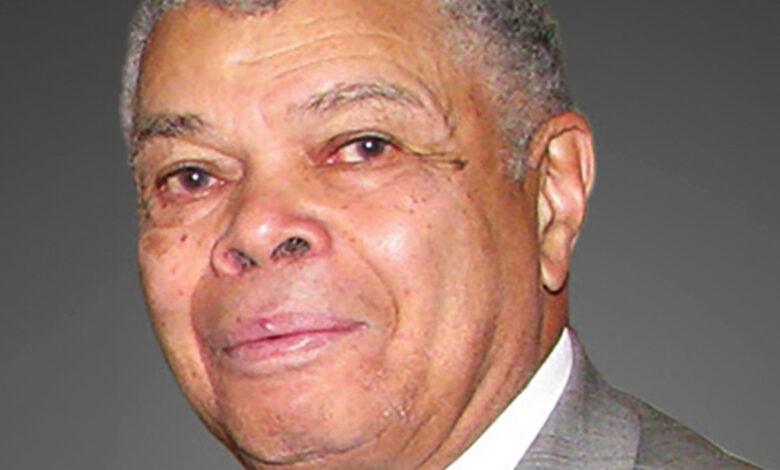 By Conway Jones
Reading is the foundation of a good education and fundamental to success in life.
Can you imagine your life without reading? What if you couldn't read well enough to follow directions, conduct your business, or even enjoy a good book?
Success starts early. Until 3rd grade, children are learning to read; after third grade, they're reading to learn. Students who don't achieve literacy by third grade fall behind and become bored, frustrated, and unlikely to graduate high school, much less go on to higher education.
The new community-based non-profit, Right Path to Learning, promotes early literacy in these first crucial years while there's still a chance to make a difference. They set out to prove that children in under-performing and under-resourced schools can thrive with the right resources.
This summer, they did it. RPL hired Sylvan Learning to provide 15 children, 50 hours of support education to help them achieve literacy at EnCompass Academy in East Oakland.
Sylvan Learning tested the children at the beginning of the program: they were one year to over two years behind grade level in literacy. At the end of RPL's five-week program, 93% of the students enrolled in the RPL pilot program at EnCompass completed it and the attendance rate was 86%, or an average of 43 hours completed in the 50-hour program.
Students advanced by almost 50% of a school year to grade level. Students grew on all three components of the Sylvan Outlook Survey, indicating a 25% increase in their engagement with school, improvement in their academic perseverance, and their confidence in reading.
All of the parents surveyed indicated that the program was beneficial, that it helped their child read better, their child enjoyed the program, and their confidence in reading improved.
As the parent of one of our students put it, "If you believe in it, you can do it!"
The EnCompass Summer School Pilot proved to be a successful partnership between Right Path to Learning, Sylvan Learning, and the families and staff of EnCompass Academy.
The school staff was thrilled with the overall academic improvements and is eager to partner again next spring. Based on the success last summer, Right Path to Learning will provide additional services to the Oakland Unified School District students in the advancement of its goal of ensuring that 2,000 under-resourced students reach literacy by the end of 3rd grade.
"Our children made substantial progress in confidence and in reading growth. Because of that, a student shared that she is now spending two hours at the library because she is able to read better," said Minh-Tram Nguyen, principal at OUSD's EnCompass Academy. "That's a powerful testimony to the program's success, and we are looking forward to continuing our relationship with Right Path to Learning," she continued.
Right Path to Learning program will move from a Summer School program to an After School program starting January 2022.
In 10 years, these third graders will be 18-year-old adult members of our community, on their way to productive lives and life-long learning.
For more information, visit www.RightPathtoLearning.