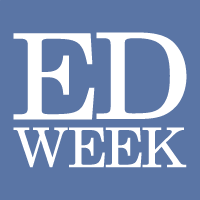 Several years ago, when she was a high school teacher, a new assistant principal at Ockley Green Middle School broke a rule, partly because Portland Public Schools wasn't vigilant about communicating and enforcing the standard.
Twice, Regina Sackrider drank alcohol while on school field trips, first on an overnight stay and later when she ordered a drink with a meal. She didn't appear drunk and no one got hurt, state discipline records indicate. Both times she wasn't the only adult drinking. Portland Public Schools officials didn't feel the conduct merited action, but the state agency that licenses educators did after an investigator discovered the drinking while looking into an unrelated matter.
The ensuing investigation found her guilty of unprofessional conduct. State regulators put her on probation for two years, but also granted her a little-known mercy: Her misconduct would stay secret.
Since 2009, regulators have had the ability to punish educators in private as a way to give them a conditional second chance. This is done through an informal letter that goes only to the educator and the educator's employer.
This method keeps secret from the public not only the conduct of the educator, but the actions of the educator's bosses. For example, the secret Teacher Standards and Practices documents that The Oregonian/OregonLive obtained detail not only Sackrider's mistakes but also reference "a lack of training and policy conformation on the part of the school district…"
Read full article click here, may require ED Week subscription