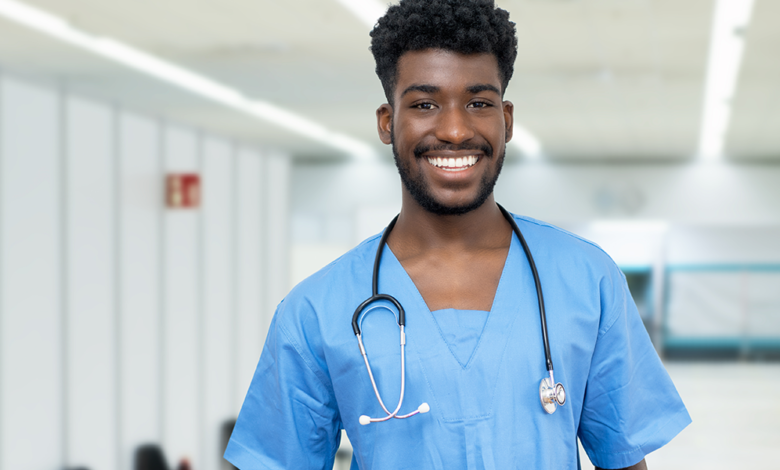 CaRE2's Community Health Education team led by Florida-California Cancer Research, Education and Engagement (CaRE2) coordinator Ileana Guzman attended the Central Fairfax Westside Community Association 1st Annual Family Health Fair.
Twenty of the association's members signed up for the CaRE2 Community registry that serves as a directory to train and increase the pool of underrepresented Black and Latinos for health care disparity research. The association was eager to learn about cancer research and options pertaining to cancer healthcare, nutrition and clinical trials.
"This is awesome for our neighborhood. Sometimes our neighbors are afraid to ask for help. This session here solidified the need for help with cancer questions and concerns," said cancer ambassador advocate and volunteer A.J. Merriweather. CaRE2's goals are to reduce cancer incidences, identify and study health disparities observed in ethnically diverse Black and Latino populations in Florida, California and nationally; train and increase the pool of underrepresented Black and Latino scientists conducting health disparity research; increase research capacity at Florida A&M University and to increase cancer disparity research at the University of Florida and the University of Southern California. The team's bi-coastal cancer research and training teams aspire to eliminate cancer health disparities among Blacks and Latinos living in California and Florida and contribute to paving the way to eliminate disparities in these populations across the United States.
For more info visit https://care2.cancer.ufl.edu/
The post Cancer Advocates Go Grassroots appeared first on Free Press of Jacksonville.