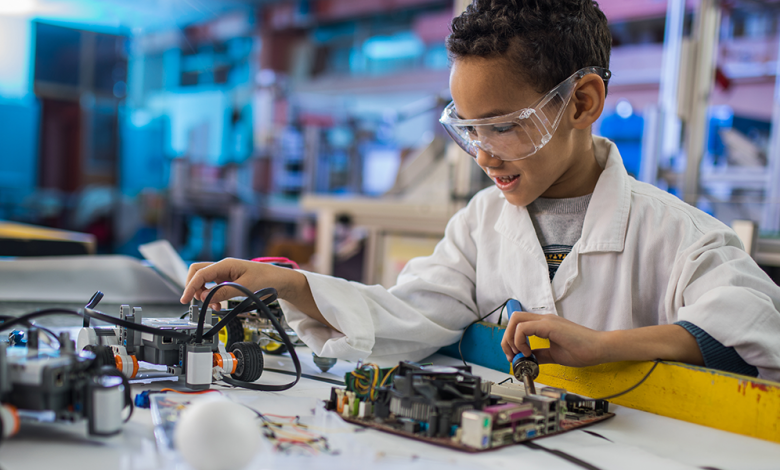 By Troy Carter II
Anna's Place, a local K-12 after-school program, recently received a $39,197 grant from NASA to implement its Communicating Our Future For Education Expansion (COFFEE) program. Working in tandem with NASA's Office of STEM Engagement, Anna's Place will provide a free program called NASA AstroCamp, which consists of "student-centered, standards based STEM activities that utilize NASA resources to give educators, leaders, and facilitators (the tools needed) for engaging, high-quality STEM learning experiences for all students," according to NASA's website.
Anna's Place is also collaborating with The 1881 Research Institute on this initiative. The 1881 Research Institute is a workforce development initiative for out-of-school youth, vulnerable populations in high school, and unemployed young adults. This collaboration will allow for older youth to participate in the program.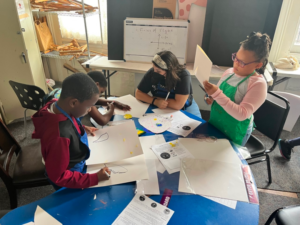 Also, those 14 years old and older and any staff interested in volunteering can be trained on 3D printers, laser cutters, CNC routers, and the woodshop. With these tools, they will be able to take on more advanced projects.
"I tell them everyday that they are the Artemis generation, I want them to run NASA. I want some of them to consider STEM as a career," says Anna's Place NOLA NASA Astro-Camp Instructor and Delgado Associate Professor, Joanna Rivers.
Anna's Place is expected to reach 500 youth with NASA-related content within the next two years.
Anna's Place Executive Director Dr. Cavin Davis urges the community to visit their website, learn more about what Anna's Place is doing and to consider contributing to its efforts.
"They can go to our website https://annasplacenola.org/. Click donate, and there's a variety of different ways they can donate. They can donate towards meals because we feed our students dinner every night or they can donate towards transportation or tutoring."
Volunteering opportunities are also available every Saturday from 9 a.m. to 1 p.m. To volunteer, click "Get Involved" on the website.
The post Local After School Program Receives NASA Grant appeared first on The New Orleans Tribune.
This article originally appeared in The New Orleans Tribune.