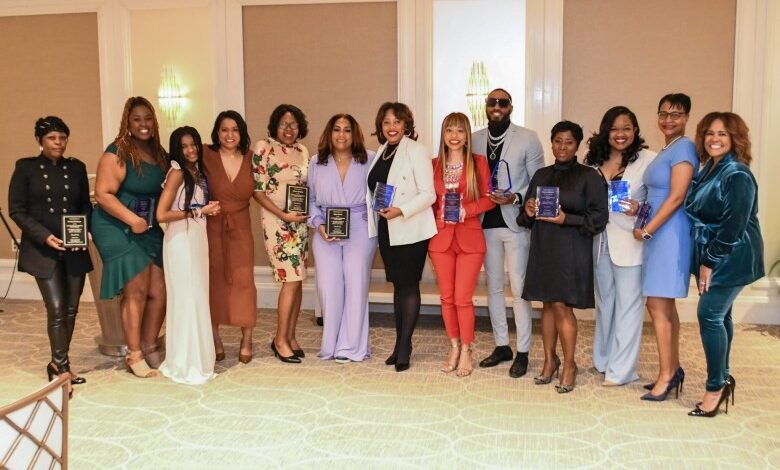 By Nicole Kirby,
Special to the AFRO
Black women took the spotlight at a recent annual event hosted by Leaders of Tomorrow Youth Center (LTYC), a non-profit focusing on arts in education, and CarVer Communications, a public relations, marketing and special events agency.
The event, Black Leading Women Celebration, highlights women from Maryland and the Washington, D.C. area that are making change and leading their fields of expertise. This year, the event added a new award, the Pivot Award, to honor women who, at the top of their careers, decided to pivot and go after their passions.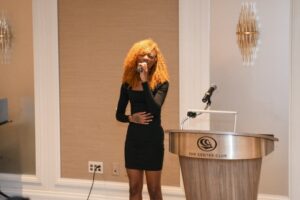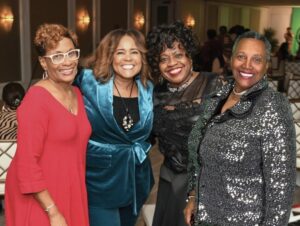 The post Annual Black Leading Women Celebration takes place in Baltimore appeared first on AFRO American Newspapers .
This article originally appeared in The Afro.