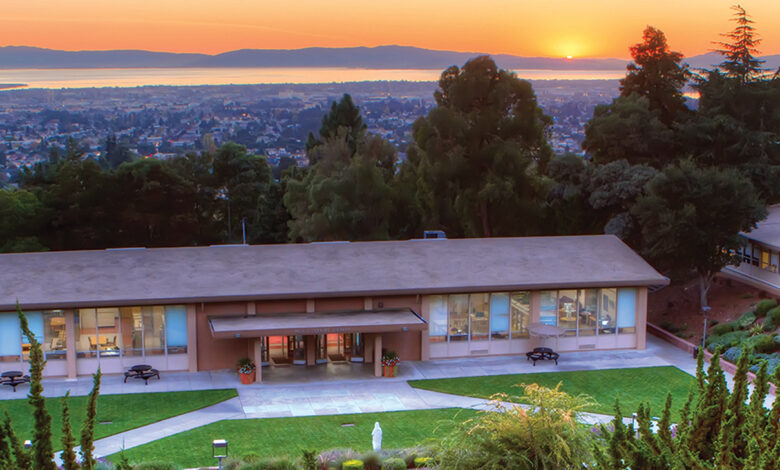 By Oakland Post Staff
In a major commitment to college affordability, Holy Names University in Oakland has announced that 100% of tuition will be covered for incoming first-year students eligible for both Pell and Cal Grants.
Starting in the fall of 2022, the HNU Tuition Guarantee will be available to new students enrolling at Holy Names University, located at 3500 Mountain Blvd.
"Holy Names University has a long history of providing the financial support necessary to make a small, private college education accessible to more students," said Elizabeth Mihopoulos, vice president for Enrollment Management. "With the HNU Tuition Guarantee, we can provide eligible families with the assurance that tuition is 100% covered."
The HNU Tuition Guarantee simplifies the financial aid process, which can often be daunting and confusing for students and families. To take advantage of the guarantee, students simply need to apply to HNU, complete their FAFSA before March 2, and apply for Cal Grant.
There is no additional application required.
The guarantee will apply all available federal and state grants, along with HNU scholarships and grants, to cover 100% of the cost of tuition. Room, board, textbooks, and fees are not included.
Students need to complete their FAFSA and Cal Grant application each year in order to remain eligible.
Visit hnu.edu to learn more about The HNU Tuition Guarantee.
The post Holy Names University to Cover Tuition for New, Income-Eligible College Students  first appeared on Post News Group.