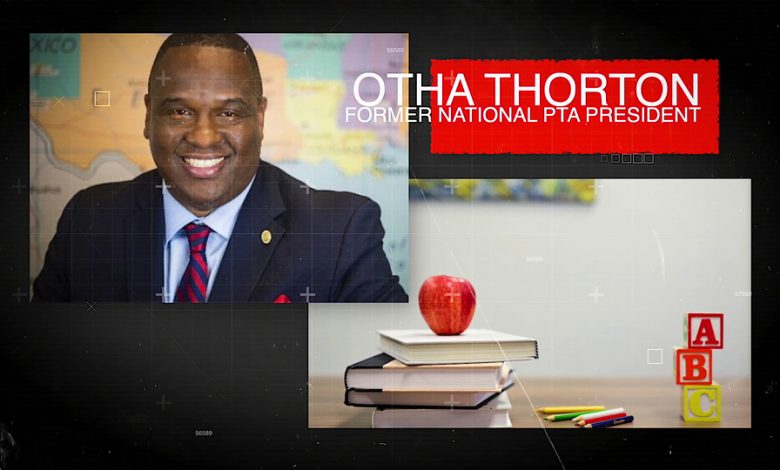 Otha Thornton, a past-president of the National Parents Teachers Association and a national education advocate, told Dr. Chavis that he's advising organizations nationwide on mental issues in the African American community.
He said there's been an increase in mental health problems since the pandemic began.
"It's being aggravated because of the challenges due to mental health," Thornton mentioned. "Kids with special needs are getting their needs met, and we have a large number of kids falling behind their grade level."
He continued:
"The education gap is widening because these kids don't have support within the public school. Education begins at home, whether informal or formal. If the child comes from a home that doesn't have resources, even magazines to read, it sets back reading skills and abilities.
"Parents are working or stressed because they don't have jobs. One of the things I'm pushing as an advisor is to focus on mental issues because it's my assessment that when [in-person learning] returns, students will be behind."