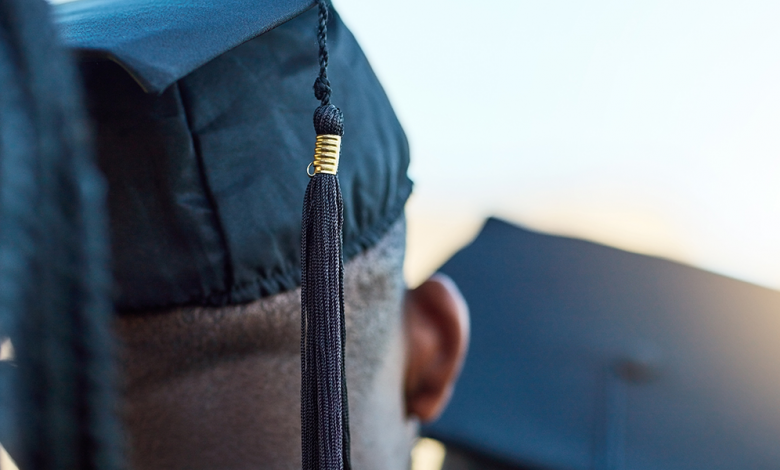 By S. E. Williams, Black Voice News
"Education is the passport to the future, for tomorrow belongs to those who prepare for it today."
-Malcolm X
In the Jack H. Brown College at California State University, San Bernardino "Black Education Matters".
During the 2018-19 Academic Year, 5 percent of California State University students were African-American and although educational institutions have worked to maintain diversity and inclusion of students, employees, and staff, they continue to fall short in this regard.
Dr. Francisca Beer, Professor, Associate Dean and Director of the CSUSB Jack H. Brown College Office of Academic Equity stressed how despite what institutions have talked about regarding diversity, inclusion and equity, "As far as Black men are concerned, we have in fact made very little progress in the college."
"If you look at data [provided] by the National Center for Education and Statistics for last year or the year before," she explained. "You will see Black men are all the way down at the bottom among men who go to college, that we retain in college, and who graduate in a timely manner."
Regarding research which shows such a small percentage of college students are Black, Beer opined, "We all know there are more women than men who go to college—that is true for all ethnic groups, I understand that," she qualified and asserted. "Even if you are very optimistic and say okay of the 5 percent of students who are Black, there is going to be about half or  2.5 percent of students who are Black men. This is nothing."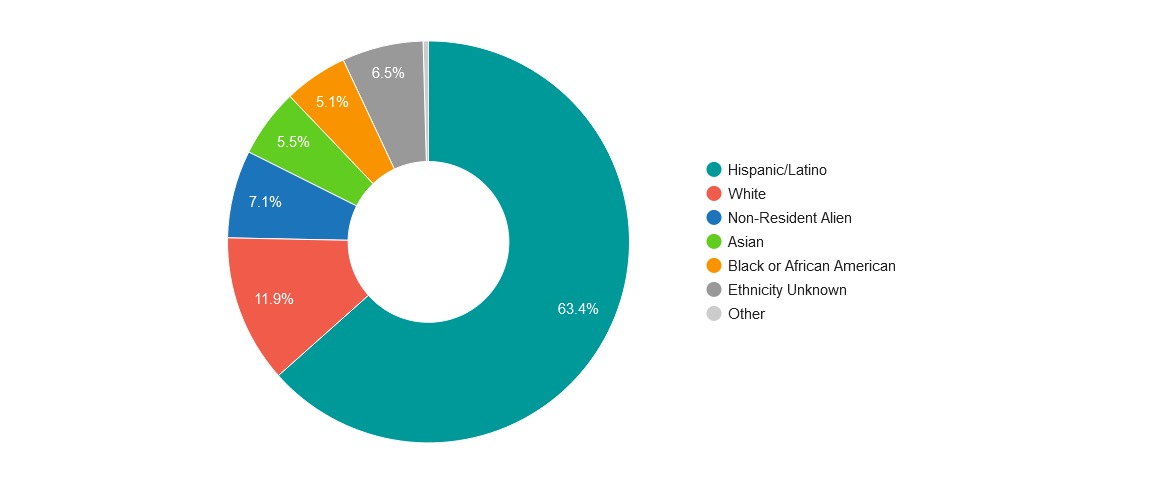 "Just looking at the numbers and realizing we are educators; we should definitely be alarmed." These statistics characterized numerous institutions in the country, in California and probably in the Inland Empire. This is why we have created the College's Office of Academic Equity in 2018. Our Dean, Dr. Lawrence Rose is committed to trying to make changes. "Black Students Education Matters" said Beer.
This was just the beginning of concerns related to Black male students identified by Beer. She highlighted how the data noted above only spoke about new students (incoming freshmen). "You could very well be a new student but never graduate," she argued. adding, "…or, be a new student, let's say, who enters in 2020 and graduates in eight or nine years."
These are the kinds of issues she believes need to be explored and discussed. Statistics like these, she admitted, caused her to be alarmed. She even reflected on the lack of diversity in her own teaching experience at the school.
"I realized as a finance professor, 99.9 % of the time I am the only Black woman in the department, let alone a Black man."  I know the University and the college are actively working to recruit a more diverse group of faculty members. We have a new grant, the ADVANCE grant that is focusing on such recruitment. One of the goals of the office is to support the university."
This year for the first time, Beer shared enthusiastically, there is another woman of color teaching finance in the Accounting and Finance Department. She also acknowledged the Finance Department is different from other departments on campus and further highlighted the evolving makeup of her students.
"I've been here 25 years and over the years, I've seen the demographics in my classroom changing." She is seeing more women, including Latinx and a few Black women in her classes but very rarely, Black men.
Dr. Beer who once served as CSUSB's Interim Dean for Graduate Studies, currently manages the Jack H. Brown College of Business and Public Administration's (JHBC) Office of Academic Equity (OAE), an initiative created to ensure everyone in the College feels connected, engaged and welcomed.  Interestingly, although the College's OAE has a small budget and only a part time staff member, the number of activities generated is impressive. Beer says "the office is small but the potential to make an impact is big." She added that a large number of faculty in the college have volunteered their time to provide support.
These leadership positions in addition to her classroom experience coalesced into an opportunity for her to mentor a couple of African American men who wanted to continue their education and needed to be involved in research, etc. Through those mentoring activities Beer realized in addition to Black men representing such a small part of the student populace, some of them are homeless and dealing with a myriad of other concerns. "Again, the statistics in our community are alarming," she reiterated.
Working closely with her graduate mentees, Adim Eboka and Nicholas Jenkins, who both happened to be former presidents of the Student African-American Brotherhood (SAAB) on the campus whose main purpose is to increase the retention and graduation rate of African American males, they worked to give "voice" to the underrepresented Black males students in the college.
Their efforts resulted in the production of OAE's highly acclaimed, The Voice Series, which provides a safe space for Black students on campus to openly discuss their views regarding their specific educational needs. Each video in the series explores unique and specific issues pertaining to diversity, equity, and inclusion. The discussions and video series continues to bring awareness to issues of inequality and inclusion. When the first video was created two years ago, it generated international interest and Beer was invited to present the film in Scotland.
Beer, Eboka and Jenkins concur events such as OAE's The Voice Series illuminate some of the issues hindering the success of Black male students by allowing their concerns to be discovered and addressed. All are hopeful such open dialogue will yield a better understanding of how to help these students succeed. As Beer advised, conversation and consideration of the things important to Black male students can make a difference.
"African American men wanted to be together and talk together," she shared. "Because of that, instead of having this conversation with the whole college, I decided to have specific events to talk with African-American men. We called it The Voice, but it could have been any name." During the first session they asked the participants directly, "What do you need? Can we be candid here, between us!"