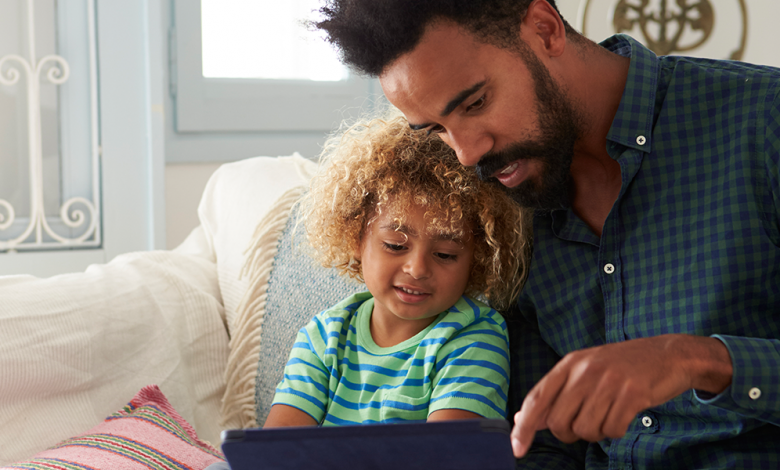 By Kristen DiCerbo, chief learning officer at Khan Academy
Starting again
Kids are back in school after a break. This is a good time to make a fresh start and begin the new semester with a blank state. If you're like many families, the fall had its ups and downs. As we start the new year, communicate to your child that this is a new start.
You might engage in some "new start" rituals like cleaning up the space where your child does school work. Try moving things around, so the space looks a bit different.
Make a list of all the things that went well in the fall. Add new topics your child learned.
Look into the things that didn't go well. What went wrong and why? Was your child distracted? Did they know how to get help if they got stuck? Once you've identified the problems, brainstorm solutions together with your child.
When your analysis is done, let the problems and failures go. Don't keep bringing them up.
Start building good study habits. Even if things went well last fall, it is good to re-establish habits after any break.
Set a schedule. Your child's experience may be different this half of the year. Kids do better when they aren't worried about what they're doing next. This lets them focus on the current activity. It's helpful if their schedule is written or printed out (or drawn with pictures for early readers), so they have a reminder throughout the day of what they are doing and what's coming.
Keep a routine. Try to keep the schedule you set as consistent as possible. Stick to a similar schedule of waking up and getting ready each day, work times, meal times, play times, and bed times. This will help ensure kids are in good shape—with enough sleep and plenty of fuel—to focus and learn.