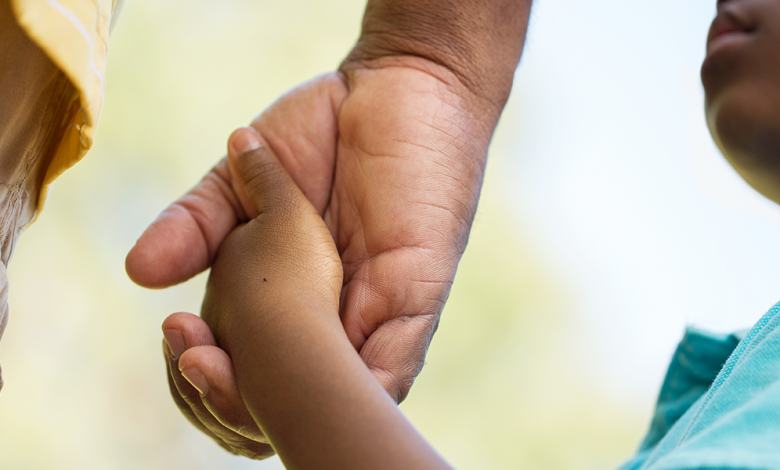 Just in time for the opening of the school year, local members of Alpha Phi Alpha Fraternity, Inc. followed in the footsteps of their forefathers and came to the aid of the community. In the midst of the COVID 19 pandemic, fraternity members, some of which are retired school administrators, donated and distributed over 1,300 masks to local area schools and agencies in urban areas of Jacksonville. Several Northside elementary and high schools were recipients in addition to the Johnson family YMCA and Schell Sweet Senior Center on the campus of Edward Waters College.
This post originally appeared in the Jacksonville Free Press.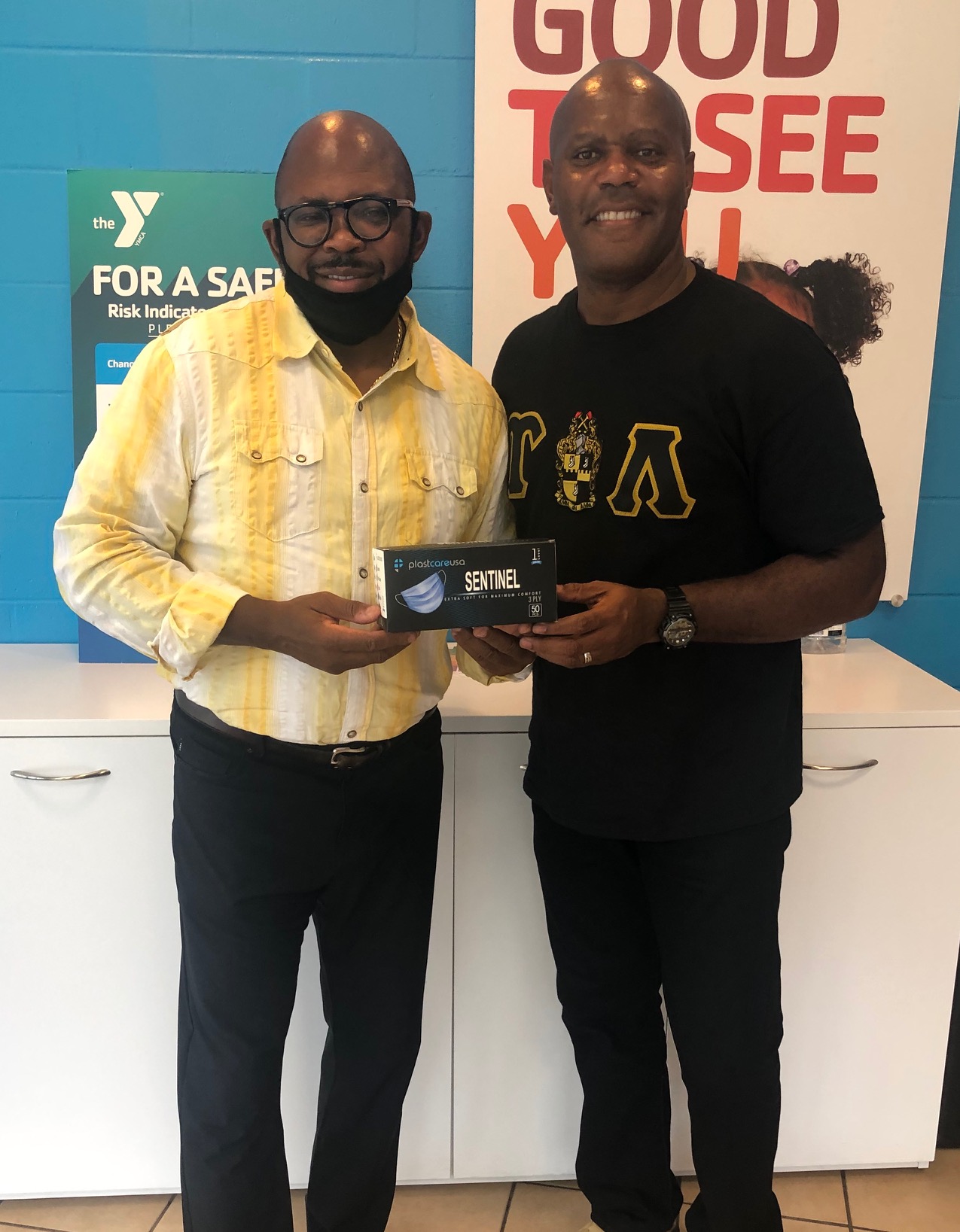 Alpha Phi Alpha is the first intercollegiate Greek-letter fraternity established for African American Men. It was founded in December of 1906 at Cornell University.