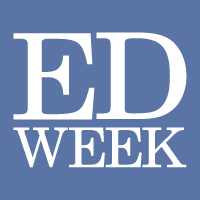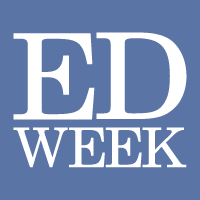 The U.S. Department of Education is cranking out responses to state's plans for implementing the Every Student Succeeds Act at a fast and furious pace. The latest states to hear back are: Hawaii, Kentucky, Nebraska, New Hampshire, and Wisconsin. (Scroll down to see which other states have gotten feedback and who has been approved.)
All five states, whose feedback letters were released Thursday, €"have work to do on the nuts-and-bolts of the accountability plans, their ideas for identifying and fixing schools, and more. Here's a quick look at some highlights of the responses. Click on the state name to read the full letter.
Hawaii: The department wants the Aloha State to identify languages other than English spoken by a significant number of students. States must "make every effort" to offer tests in those languages, according to ESSA. And Hawaii needs to be more specific about what it will take for a school to get out of low-performing status. Right now, Hawaii says those schools need to make "significant improvement," but it doesn't say what that means. Hawaii also needs to make sure disadvantaged and minority students have access to their fair share of qualified teachers.
Kentucky: Kentucky needs to make sure that its English-language proficiency indicator stands alone, €"right now, it's lumped in with other indicators in the state's accountability system. The state also needs to make clear that it is targeting  schools as "chronically underperforming" because of the performance of historically overlooked groups of students and not for another reason. And Kentucky cannot include writing test scores as part of a school's overall "academic achievement" score, because those tests aren't offered in every grade…
Read the full story here: May require an Education Week subscription.
Want more analysis of ESSA plans? Edweek has you covered here.
Source: Education Week Politics K-12