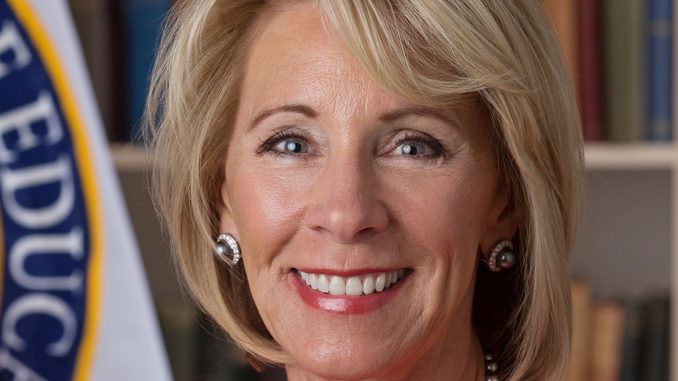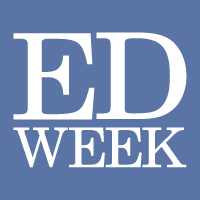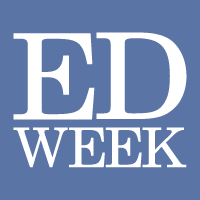 U.S. Secretary of Education Betsy DeVos hasn't testified before the House or Senate education committees since becoming secretary more than a year ago—and Democrats aren't happy about that.

For one thing, it's a departure from the record of her recent predecessors, each of whom had appeared before the two education committees at least once—and in many cases, more often—by this point in their tenures. And even when you widen the lens to look at other committees on Capitol Hill, DeVos is still behind the pace of her predecessors.

All in all, DeVos has testified before Congress just four times so far, including her confirmation hearing in January of last year, and three education spending committee appearances.
That's not to say DeVos is dodging lawmakers. The party in control of Congress—in this case, the GOP—gets to decide when a cabinet secretary appears before Congress. "Every time the Secretary has been called up to testify she has made herself available to do so," said Elizabeth Hill, a spokeswoman for the department.
Still, top Democrats on the House and Senate education committees—Rep. Bobby Scott of Virginia and Sen. Patty Murray of Washington—are not happy that they haven't gotten a chance to hear from DeVos directly. They have big concerns about the way DeVos is implementing the Every Student Succeeds Act, her school choice agenda, and what they see as her rollback of Obama-era civil rights protections. They want to question her about those issues in person.
House Republicans say they fully intend to have DeVos speak to the committee, they've just run into scheduling conflicts.
Read the full article here: May require an Education Week subscription.