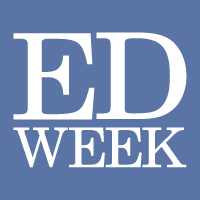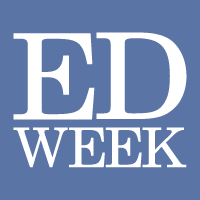 U.S. Secretary of Education Betsy DeVos, who has had difficulty selling her school choice agenda in Washington, railed against state constitutional prohibitions on public funds going to faith-based institutions, in a recent speech to a Roman Catholic organization.
The target of DeVos' wrath: so-called "Blaine" amendments to state constitutions that prohibit public funds from being used for religious purposes. DeVos said those amendments, many of which originated in the late 1800s, began as "bigoted" against Catholics.
"These Blaine provisions prohibit taxpayer funding of 'sectarian'—a euphemism at that time for 'Catholic'—activities, even when they serve the public good," DeVos said, according to prepared remarks of the speech to the Alfred E. Smith Foundation, which is affiliated with the Archdiocese of New York. "Activities like addiction recovery, hospice care, or—the amendments' primary target—parochial education."
Those amendments are still on the books in 37 states, DeVos said in her May 16 address. And though she didn't mention it in her speech, that includes her home state of Michigan. Back in 2000, DeVos helped lead an effort to change the state's constitution to allow for school vouchers. It failed.
Read the entire article here. May require a subscription to Education Week.