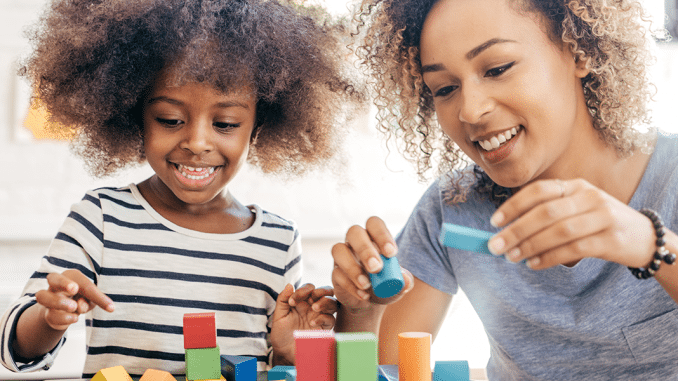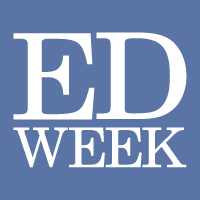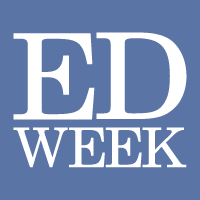 Commentary By David C. Bloomfield & Alan A. Aja
Since taking office last February, the U.S. Secretary of Education Betsy DeVos has eliminated dozens of education directives to school officials. Now the Education Department is reconsidering a rule intended to hold states to a higher standard when determining if districts have overenrolled minority students in special education. It has also signaled an intention to pull back on considering "systemic" causes of discrimination during civil rights investigations at schools.
The unprecedented cleansing and revisions of Department of Education guidance to states, school districts, and private schools is passed off largely as a response to President Donald Trump's simplistic Jan. 30 executive order that agencies remove two regulatory documents for every one issued. Even if, as has been reported, large swaths of the documents the department has eliminated so far have been out-of-date or superfluous, other guidance revisions have grave implications for marginalized students. The department's headline-making withdrawal of Obama-era policy guidance permitting transgender students to use bathrooms and locker rooms that match their gender identities is just one such example.LLL
Read the full article here: May require an Education Week subscription.
David C. Bloomfield is a professor of educational leadership, law, and policy at Brooklyn College and the CUNY Graduate Center in New York City. He is the author of American Public Education Law, 3rd Edition. Alan A. Aja is an associate professor in the department of Puerto Rican and Latino Studies at Brooklyn College.