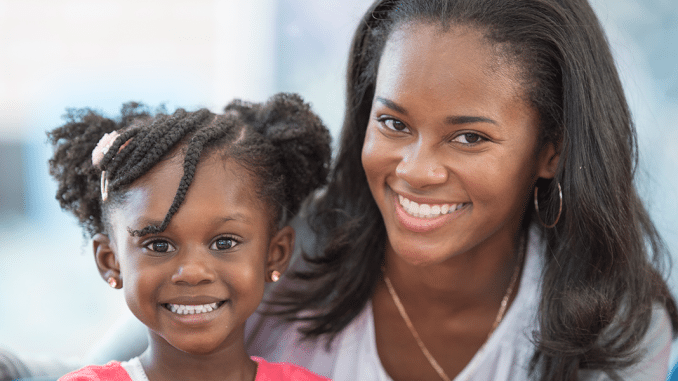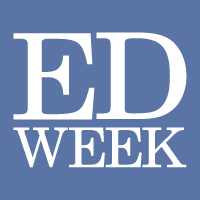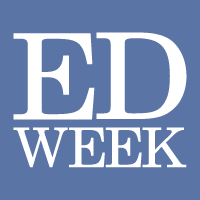 Commentary, By June Atkinson & Dale Chu
When the Every Student Succeeds Act was signed into law two years ago, leaders from both sides of the aisle hailed it as a rare and remarkable display of bipartisanship. The measure represented a significant rollback of the federal government's footprint in education policy and the dawn of a new era of state autonomy. Both of us see the new law as an opportunity for states to sidestep the gridlock that has overwhelmed Washington and to take charge in determining a new path forward.
We have been watching the action closely in states, and there's no point in sugarcoating: ESSA has gotten off to a rocky start. Turnover in leadership at both the federal and state levels wasn't a surprise, but complicated matters. In many states—including the states where we helped shape education policy, North Carolina and Indiana—the process of drafting new accountability plans surfaced tensions among the multiple entities responsible for putting the new law into effect.
In spite of this turmoil, states—to their credit—have come to the table to fix things with a sense of urgency. Every state has now submitted an ESSA plan. Some have already been approved, and it shouldn't be long now before the rest follow suit.
Read the full article here: May require an Education Week subscription.