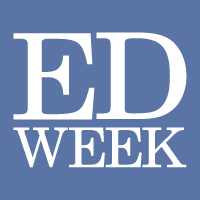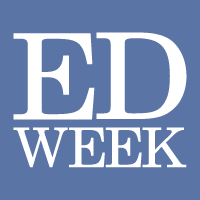 In a heated primary battle between two prominent supporters of school choice on Capitol Hill, a third candidate stepped in and beat them.
Indiana GOP Reps. Luke Messer and Todd Rokita lost in a three-way race for the GOP nomination to run for Indiana's U.S. Senate seat to Mike Braun, a businessman. Braun will be the Republican nominee against Sen. Joe Donnelly, D-Ind., in the November Senate election. He captured 41.2 percent of the vote on Tuesday with 99 percent of precincts reporting, with Rokita getting 30 percent and Messer earning 28.9 percent.
On the section of his campaign website covering his main positions, Braun did not highlight education, although he does advocate for less government spending. His campaign did not respond to a request for comment about his positions on K-12 issues.
We profiled the potential face-off between Messer and Rokita last summer, before either had officially declared their candidacy for the GOP nomination. The two have been rivals for some time, and traded personal accusations as they sought the nomination, which may have created an opening for Braun to step in and win the primary…
Read the full article here: May require an Education Week Subscription.
Image courtesy of