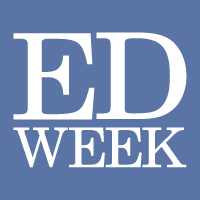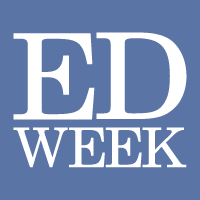 Earlier this year, shortly after 17 students and teachers were killed at Marjory Stoneman Douglas High School in Parkland, Fla., President Donald Trump created a school commission, led by U.S. Secretary of Education Betsy DeVos, to explore solutions.
And now that there has been another deadly school shooting, at Santa Fe High School in Texas, educators, parents, and others, including advocates in Washington and folks on social media, are wondering just what the commission has been up to since its inception in early March.

Besides DeVos, the commission includes Attorney General Jeff Sessions, Secretary of Health and Human Services Alex Azar, and Secretary of Homeland Security Kirstjen Nielsen. It has had one organizational meeting, on March 28. By contrast, there have been seven school shootings since the one in Parkland, Fla., according to Education Week's tracker.
Separately, DeVos met May 17 with experts and those personally affected by past school shootings. That meeting was not open to the public or press, but has been posted online here…
Read the full article here: May require an Education Week subscription.
Source: Education Week Politics K-12