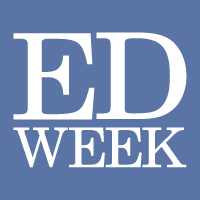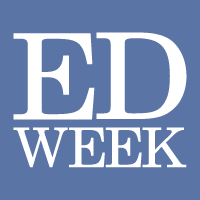 At Marjory Stoneman Douglas High School, students walk daily past a quote painted high on an exterior wall: "Be the change you wish to see in the world."
After 17 classmates and staff members died in Feb. 14 mass shooting at the Parkland, Fla., school, some Stoneman Douglas students took that quote to heart. Less than than 24 hours after they were huddled in darkened classroom closets waiting for police to escort them to safety, they planted the seeds of a national movement that takes center stage Saturday at the March for Our Lives, when half a million people are expected to gather in Washington, D.C., to call for more restrictive gun laws.
Student organizers around the country have planned more than 800 coordinating events to coincide with the Washington march, including at least one in every state and on six continents. They estimate the events collectively could draw a million people.
But it remains to be seen if all the enthusiasm, and the coinciding media coverage, will lead to real policy change, especially on the federal level. There's still a powerful gun lobby, the youth activists have ambitious policy demands that lawmakers have failed to pass many times before.
Read full article here. May require an Education Week Subscription.