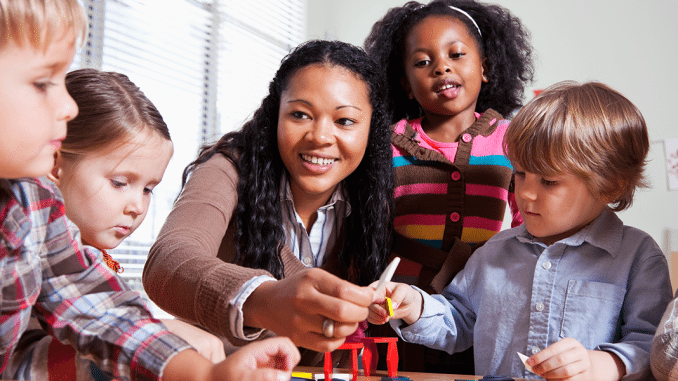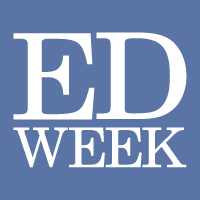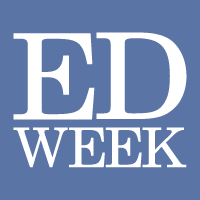 June 5, 2018
The Student Support and Academic Enrichment Grants—better known as Title IV of the Every Student Succeeds Act—is one of the most flexible federal programs around. And it just got a huge increase, from $400 million in the 2017-18 school year to $1.1 billion for the 2018-19 school year. The program is closely watched by advocates and district officials alike, in part because the dollars can cover such a wide array of needs—from school safety training to drama clubs to science programs to suicide prevention.
Here's a look at how the program works and how districts might spend that considerable increase:
---
What is Title IV of ESSA and why did Congress create it?
Title IV, Part A of ESSA, or the Student Support and Academic Enrichment Grants, was intended to give district leaders more flexibility when it comes to federal funding. The program was created by collapsing a bunch of smaller programs aimed at physical education, arts education, math and science instruction, counseling, Advance Placement course fees, and school safety. Congress authorized up to $1.6 billion for the program in its first year. That would have made it the third-largest program in ESSA. But lawmakers only provided $400 million for federal fiscal year 2017, which generally covers the 2017-18 school year. This spring, in the fiscal year 2018 spending bill, Title IV got a boost of $700 million, bringing it to $1.1 billion.
What can the money be used for?
The money flows to districts from state education officials through a formula. Districts have broad discretion to use the aid for a wide range of programs aimed at making students safer and healthier, more well-rounded, or to enhance the role of technology in learning. Activities aimed at improving student health and safety include things like promoting parent and community involvement, establishing or improving dropout prevention programs, and putting in place or bolstering health and nutrition programs, or programs to combat the opioid crisis. Well-rounded activities can include initiatives to bolster foreign-language courses, college counseling, dual enrollment, musical theater, and computer science. Districts can also use the money for technology, including blended learning and building technological capacity…
Read the full article here: May require an Education Week subscription.